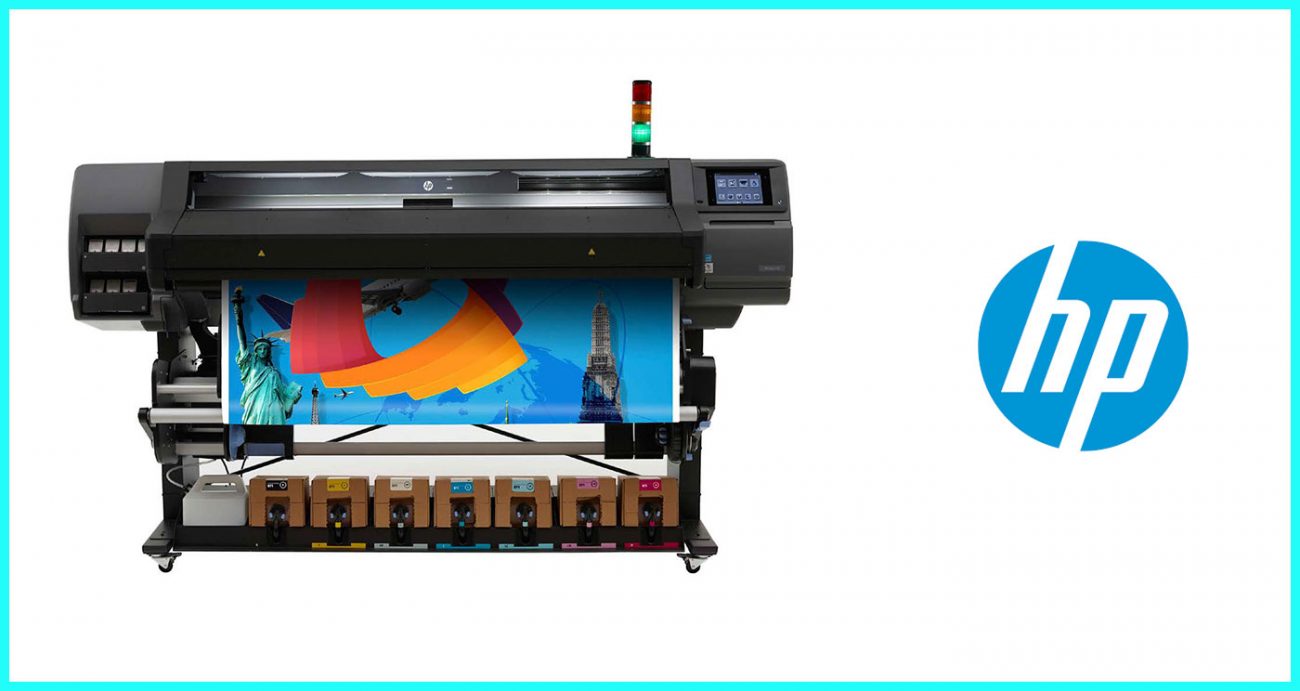 HP Inc. demonstrates extensive large format printing possibilities @ Media Expo 2018
08 September 2018, New Delhi : HP Inc., the market leaders in commercial printing, demonstrated the indoor and outdoor signage printing capabilities of its Latex printer portfolio at the Media Expo 2018. The demonstration, which was conducted at Creative Experience Zones set up by HP, showed the potential application of these printers in strengthening a brand's appeal and identity.
Visitors at HP's booth could witness live demos of various Latex applications printed on the devices on display in the five experience zones. These printers displayed at the expo are equipped to provide traditional signage jobs and explore new revenue streams with an extensive range of application offerings. To fit the needs of businesses and brands alike, HP's portfolio of Latex printers has a range of applications that are used for outdoor & event banners, point of purchase posters, vehicle graphics, backlit, textiles (Latex 315 and 570) along with labels and stickers, floor graphics, wall decals, window graphics (Latex 335).
"Printing can play a pivotal role in helping brands drive impactful experiences with their customers. We, at HP are committed to reinvent the printing experience of brands and businesses through the cutting-edge technology and advanced capabilities of our printing solutions. HP Latex printers provide improved workflows, that can enable our customers to differentiate themselves in terms of print quality and serve their clients in a more cost-effective manner", said Vitesh Sharma, Head of Sign and Graphics, HP Inc.
The HP Latex printers score high on versatility and are designed to help sign shops, quick printers, small to medium printing companies and large PSPs with production scale requirements easily expand large-format printing capabilities and break into new application areas. The printers not only provide durable quality and easy operation, but also largely contribute towards building a healthier work environment and sustainable ecosystem with water-based inks which is well suited for sign and display applications like wall coverings, outdoor displays and banners, vehicle wraps, point of purchase posters, backlit and textiles etc.
Customized especially for sign shops, quick printers and print service providers (PSPs) to help them grow their businesses, the 54″ HP Latex 315 Print and Cut and 64″ HP Latex 335 Print and Cut solutions offers more efficient production for a broad range of applications. With double speed, managed integrated workflow and HP signage suite advantage to produce more applications without a design skill set, HP creates the best experiences for its customers at a low cost.
HP Latex 570 Printer on the other hand has been especially designed to help customers accomplish top quality and high-volume print jobs in a cost-effective manner while experiencing quick and easy loading in one minute with the spindle less pivot table.
www.hp.com