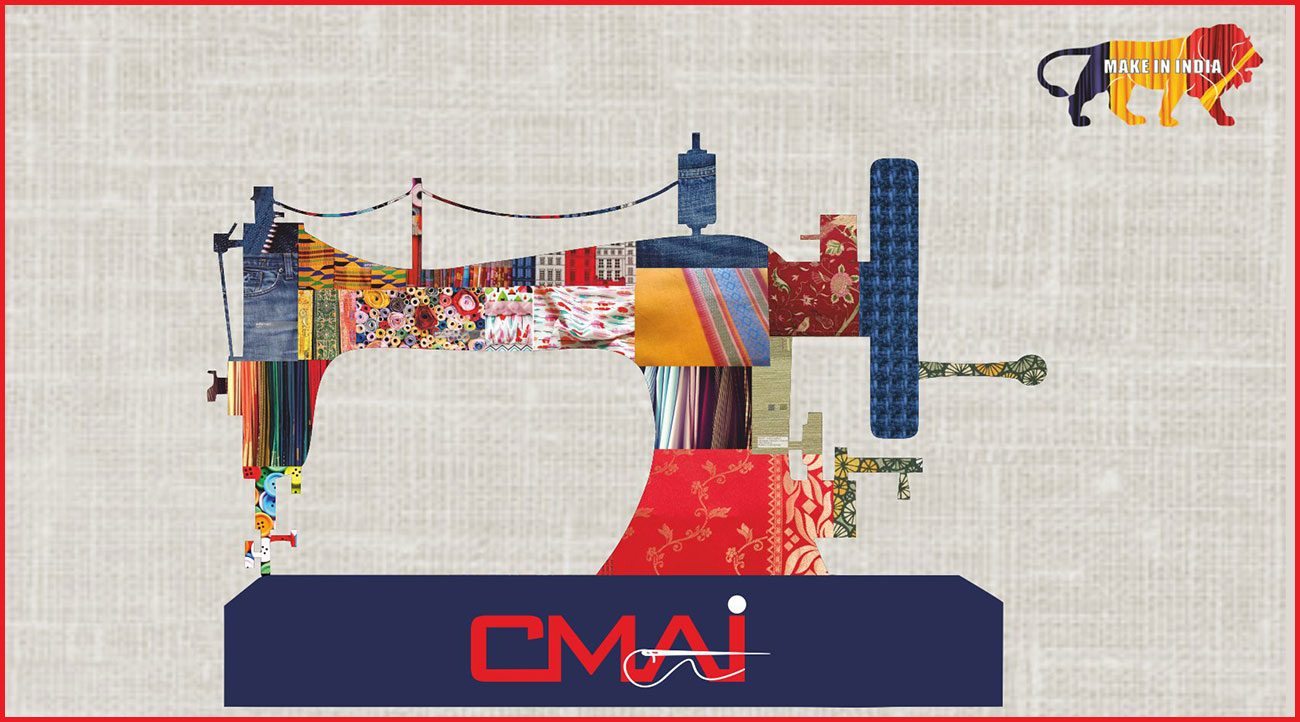 2 day National Garment Fair to begin on 30th Jan in Mumbai
The 68th National Garment Fair  (NGF) will be held at the Bombay Exhibition Centre, Mumbai from January 30-31, 2019. NGF is being organised by the Clothing Manufactures Association of India (CMAI). It is said to be the largest Spring / Summer apparel trade show in India.
The forthcoming Fair will have 536 stalls, to be occupied by about 589 brands who will display their new range of wear and merchandise to a host of buyers and retail businesses. The trade show will feature menswear, women's wear, children's wear, and accessories. 
Keeping pace with the changing time, CMAI has created an App to enable members to stay connected, network, and find out about the event. The App, available on the Google Playstore and iOs, has sections for trends and business.
The organisation has over 20,000 companies registered as members and, as well as Mumbai, also has branches in Pune, New Delhi, and Bengaluru. CMAI also runs the Apex Awards show every year to recognise key players in India's apparel industry.