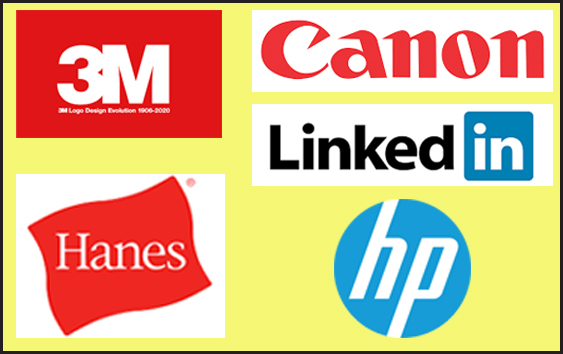 3M, Canon, Hanes Apparel, HP, Linkedin etc honoured as World's Most Ethical Companies
25 February 2021: 3M, Canon, Hanes Apparel, HP, Linkedin etc are some of the companies in the world to be honored this year by the Ethisphere Institute as one of the World's Most Ethical Companies. Indian companies such as Infosys, Tata Steel and Wipro have also been selected for the Honour.
The Institute recognized their ethics and integrity in business conduct and compliance. Ethisphere will host a Virtual Honoree Gala on March 30, 2021 where Make-A-Wish CEO, Richard K. Davis, will deliver the keynote address.
The recently released 2021 World's Most Ethical Companies Honoree List has 135 companies 3M, Canon, Hanes Apparel, HP, Linkedin, for their unwavering commitment to business integrity. The honorees span 22 countries and 47 industries and includes 9 first-time honorees and six companies that have been named to the list every year since it's inception. The assessment includes more than 200 questions on culture, environmental and social practices, ethics and compliance activities, governance, diversity and initiatives to support a strong value chain.
Recognizing that corporate integrity, character, and transparency impact the public trust of companies, the Institute defines and advances standards of ethical business practices through data-driven insights. This year, questions focused on how companies are handling global health pandemic, environmental, social, and governance factors as well as safety, equity and inclusion, and social justice.
This is the 15th annual recognition of companies that have demonstrated a commitment to ethical business practices through programs that positively impact employees, communities, and broader stakeholders, and contribute to sustainable and profitable long-term business performance. In 2021, nine companies are first-time honorees, while six have been recognized 15 times, every year since the awards inception in 2007.
worldsmostethicalcompanies.com