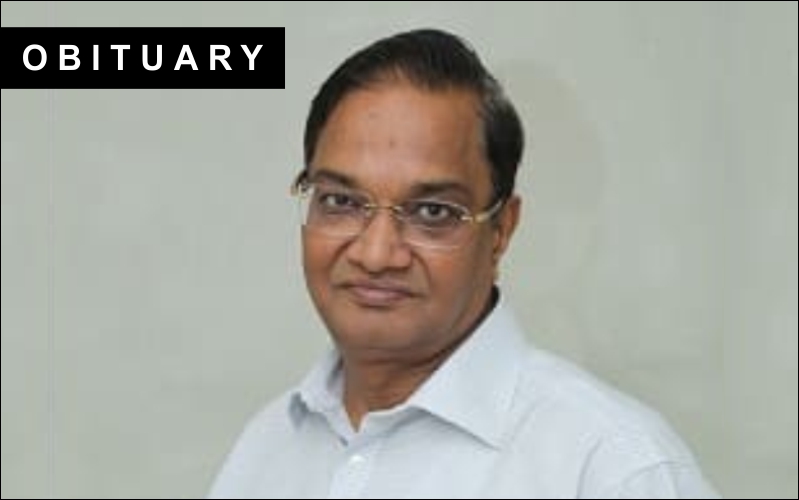 Anticounterfeiting industry veteran U. K. Gupta passes away
09 June 2021: U. K. Gupta, anticounterfeiting industry veteran, founder, and former President of the Authentication Solution Providers Association and CMD, Holostik India Ltd. passed away on 1st June 2021.
Gupta was 67 Years old and was considered as one of the pioneers in the holography industry not just in India, but globally. His contribution was well known towards building and nurturing the authentication ecosystem in India.
A visionary who tirelessly combated the huge threat of the growing problem of counterfeiting, he was one of the few members, who cemented the foundation of holography industry in India in 1990's. He further laid the foundation of the industry association (ASPA) in 1998. Considered as one of the most respected leaders, he was the only Indian to receive the Brian Monaghan Award for his contribution to the world of Holography by IHMA (International Hologram Manufacturers Association).
A passionate holographer by heart, visionary, and an inspiration for many new business entrepreneurs, he was humane, generous, and bold in his approach. U. K. Gupta is survived by his wife Vandana and sons Ankit and Shobhit Gupta. His legacy and commitment towards the authentication fraternity will continue to live on in our hearts forever.