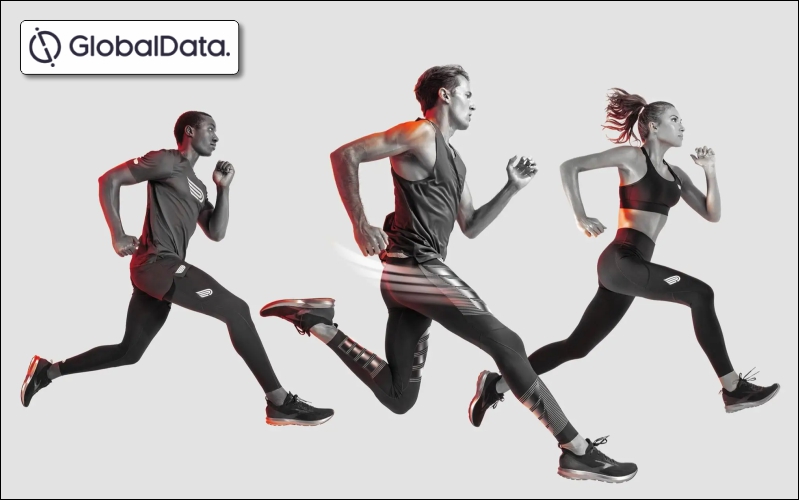 China, India to drive APAC sportswear market at 9.4% CAGR through 2025: GlobalData
23 July 2021: Asia-Pacific (APAC) sportswear market is projected to grow at CAGR of 9.4% from US$189.8bn in 2020 to US$297.8bn in 2025, driven by growing demand from countries like China and India, according to GlobalData.
The growth is attributed to the lasting changes in the consumption trends during the COVID-19 pandemic, reveals GlobalData's sportswear survey during January 2021, where 88%* of respondents stated that they will spend the same/more on sportswear in the next five years.
Post COVID-19, the sportswear market will depend more on the APAC market. China in particular has rapidly recovered from the pandemic returning to a more normal retail environment. Key players such as 'Under Armour' are reporting strong sales growth in the region. Another major market in the region India is forecast to grow at a CAGR of 12.9% between 2020-2025.
Ankita Roy, Retail Analyst at GlobalData, comments "India and China will drive the growth of sportswear in the APAC region on the back of a rapidly expanding urban population and the emergence of numerous local brands serving the large value-seeking consumer base. However, sportswear brands will face the challenge of counterfeiting products in these markets where 'value for money' overshadows quality requirements."
GlobalData's 2021 sportswear survey suggests that comfort and quality are the two primary purchase drivers of sportswear in the APAC region; with 83%** and 88%** of shoppers stating that comfort influences their purchase of sports clothing and footwear, respectively and 81%** & 85%** of respondents saying that quality is important while they shop for sports clothing and footwear, respectively.
APAC's rapid recovery from the pandemic and its rising urban population will help the region's sales dominate Europe and the Americas, becoming the largest region in terms of sportswear spent by 2025.
Roy concludes "The sportswear market symbolizes the millennial cultural shift as more casual workplaces and remote working culture has made way for sports apparel, more so post-COVID-19. The sportswear market including all clothing and footwear expenditure in the APAC region will rise faster than the rest of the world as Asian markets expand their urban populations leading to a bigger consumer base for brands. Upcoming mega sports events including the Tokyo Olympics in 2021 and numerous other sporting events will fuel the APAC's sportswear market, helping it return to normalcy faster than other parts of the world."