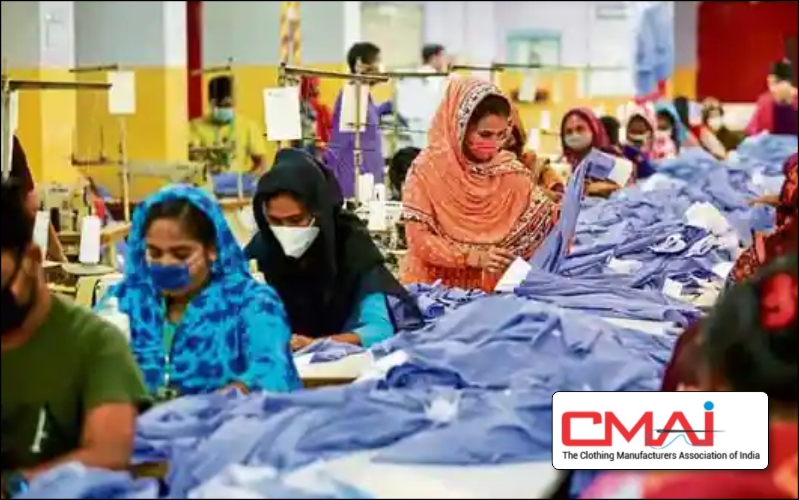 CMAI appeals against another full lockdown in Maharashtra
14 April 2021: Rajesh Masand, President of Clothing Manufacturers Association of India (CMAI) said in a statement "Garment industry has been hit particularly severely by the pandemic last year. Retail, which is the lifeline of garment industry, was one of the last sectors to be opened. It has taken the industry close to a year to regain at least some semblance of pre-covid business levels. Even now our industry, unlike many others, has just about touched 70% of pre-covid levels. To go into another lockdown will completely kill the garment industry of Maharashtra."
"We compliment the Maharashtra government for taking immediate steps to control the further spread of covid-19. However, it is also disturbing to hear reports about the government contemplating the reintroduction of lockdowns as a means to control the virus, Masand further said.
The growing tally of covid cases in Maharashtra has prompted the government to consider a full lockdown in the state. There are 18,000 garment factories in Maharashtra, 10,000 of which are in Mumbai. The garment industry employs 1.3 million people in the state.
CMAI which includes 4,500 members of the country's apparel manufacturing and retail market, has appealed to the government of Maharashtra against imposing a complete Covid-19 lockdown, which, it said could further cripple the financial health of the state's garment manufacturing units.