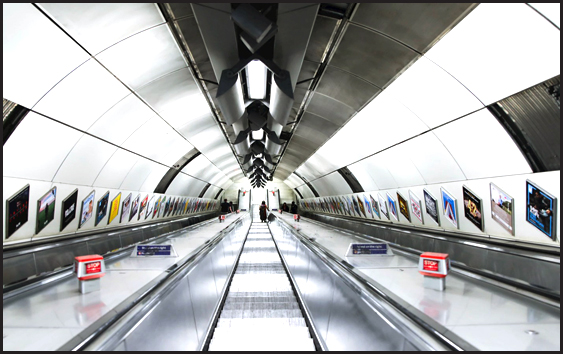 Declines in consumer and advertising spend: 2020 Global mid-year forecast
18 February 2021: New York headquartered Media agency, GroupM's recent "June 2020 Global Mid-year Forecast" shows a fall in consumer and advertising spend across the board. "This Year, Next Year: Global Mid-Year Forecast Report" states that COVID sharply transformed the global advertising economy from a 6.2% growth rate in 2019 to a decline of 11.9%, excluding the effects of increased U.S. political advertising. This decline returns the industry to slightly higher than 2017 levels in constant currency terms.
2020's decline can still be considered "modest" given the scale of the impact of the pandemic on global GDP, which will fall much more significantly than it did in the 2009 global financial crisis. In that year, when GDP declined by 1%, we estimate that global advertising fell by 11.2%. Including U.S. political advertising, we estimate global advertising will decline by 9.9% in 2020, the report states.
The positive news is that global advertising may grow by 8.2% next year on an ex-U.S. political basis, or by 5.9% including it. Looking at larger markets, a 0.9% decline in the U.S is expected, including political advertising, and growth of 9.2% for China next year. Among the top 10 markets, most expect to see double-digit growth including Japan (15%), the U.K. (12.6%), Germany (10.6%), Brazil (15.0%) and Australia (25.2%). Meanwhile, Canada and South Korea anticipate low single digit gains while France anticipates high single digit growth during 2021.
On average, during 2020, digital extensions of TV, radio, print and outdoor advertising should equate to $31 billion, or 13% of total advertising activity (up from $22 billion, or 7%, five years ago). Print media, including newspapers and magazines, are expected to account for around $49 billion in advertising this year if we include digital budgets associated with print properties, or $40 billion excluding them. Declines in 2020 are likely to amount to 25% as prior high-single digit declines accelerate.