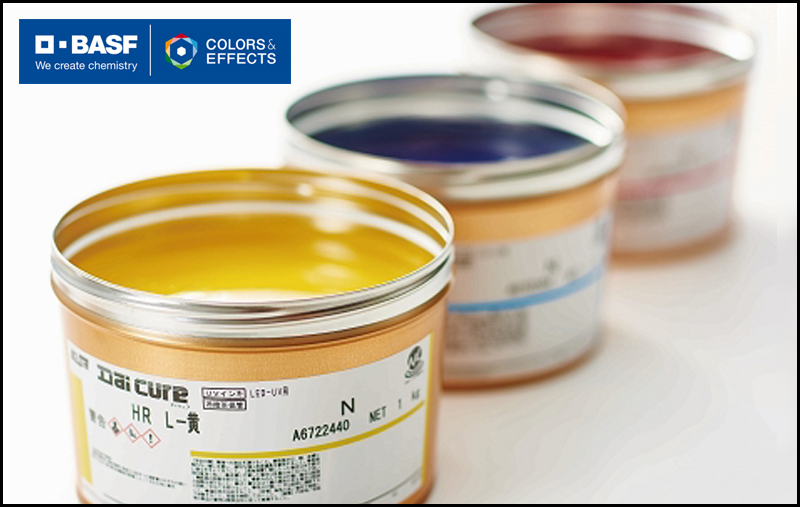 DIC receives EU approval for acquisition of BASF Colors & Effects
21 December 2020: Under the EU Merger Regulation, the European Commission has granted its approval for the proposed acquisition of BASF Colors & Effects by the DIC Corporation (DIC). This merger is approved on the condition that the companies divest DIC's main manufacturing facility for pigments, thereby preserving effective competition in the market.
DIC, headquartered in Japan, is active in the production and sale of printing inks, organic pigments and synthetic resins. As regards pigments and other colourants, DIC is mainly active through its wholly-owned subsidiary Sun Chemical. On the other hand, BASF Colors & Effects, headquartered in Germany, is a subsidiary of BASF SE and is active in the production and sale of pigments and other colourants.
Pigments are compounds that colour a material by covering its surface or mixing with it. They are obtained through a variety of chemical processes. Within a given chemical class, there are typically several different pigments, with different chemical compositions, providing different colour shades and technical characteristics. These individual pigments are usually referred to as 'colour indices'.
DIC offered to divest its pigment manufacturing facility, operated by its subsidiary Sun Chemical and located in Bushy Park (South Carolina, US). The divestment business includes the full transfer of the plant, technology, brands, manufacturing equipment, and other intangible assets and needs to be divested to a manufacturer with proven expertise in pigment production.
Commenting on the development, Margrethe Vestager, Executive Vice-President in charge of competition policy at EU said "Pigments are essential inputs for many consumer products that require a colouring process, for example in the automotive and advanced plastics value chains. There are only a few alternative producers for these products and the combination of DIC and BASF Colors & Effects risked depriving customers of high quality pigments."