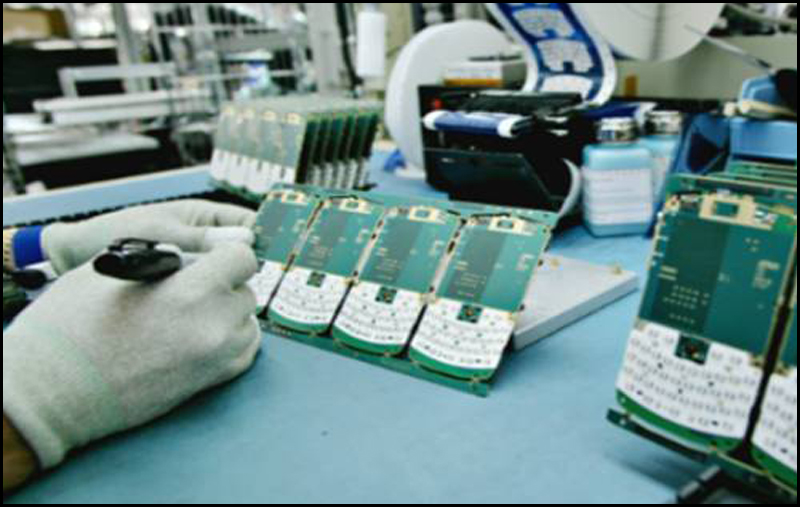 Electronic & Smartphone Mfgr. sector to add $1 trillion to the economy by 2025
22 December 2020: There seems to be a robust future for the manufacturing of electronics and smartphone sector in India. Consider this! India emerged from the just two factories in 2014 to 250 manufacturing factories today. And by proper scaling of the manufacturing, the sector alone can contribute $1 trillion towards fulfilling the dream of achieving the $5 trillion economy in addition to expected 6 lakhs direct jobs creation, as stated by Ravi Shankar Prasad, Union Minister of Law and Justice, Electronics and Information Technology and Communications.
Minister was speaking at the ASSOCHAM Foundation Week in a session "Digitalization roadmap to support growth of the Indian economy" organized by The Associated Chambers of Commerce and Industry of India (ASSOCHAM). He said that the Production Linked Incentive Scheme (PLI) attracted top 5 global players to India. "I am confident that these companies together will be managed to produce mobile phones and accessories worth Rs.10 lakh crore in the next five years. The exports figure would be Rs.7 lakh crore and the sector will generate employment of 9 lakhs jobs directly or indirectly."
He said that by 2025 the country would be able to manufacture 1 billion phones, 50 million televisions, 50 million hardware including Laptops and tablets and other accessories. The idea, as he said, is to make India a global hub of mobile manufacturing as India has talent, innovation, and potential to be so.