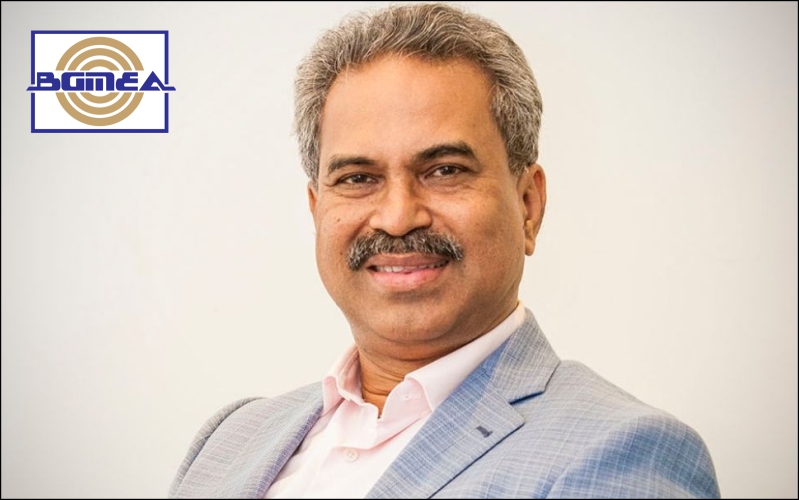 Faruque Hassan is new BGMEA President
14 April 2021: Faruque Hassan has become the new president of Bangladesh Garment Manufacturers and Exporters Association (BGMEA).
"I thank all my voters. I want to unite the BGMEA to face the challenges and help the sector grow," said Hassan after the announcement of the election results.
For the Dhaka voters, there were 14 booths installed at the Radisson Blu Dhaka Water Garden hotel while there were four booths at the port city regional office of the BGMEA for the Chattogram voters.
Besides Forum and Sammilita Parishad, the Swadhinata Parishad, another panel, also had announced a manifesto, but later it decided not to take part in the election independently and support the Sammilita Parishad.
Faruque Hassan is the managing director of Giant Group, having annual exports of more than $30 million and employing 6,000 workers.
The BGMEA election is an important event as the industry is the single largest export earning sector and employs 4.2 million workers directly. Millions of people are involved in the industry indirectly.
In fiscal 2018-19, Bangladesh exported garment items worth more than $34.13 billion. The earnings declined to $27.94 billion last fiscal year as sales collapsed in Western markets because of the fallouts of the pandemic. The sector's contribution to the gross domestic product stands at 15%.