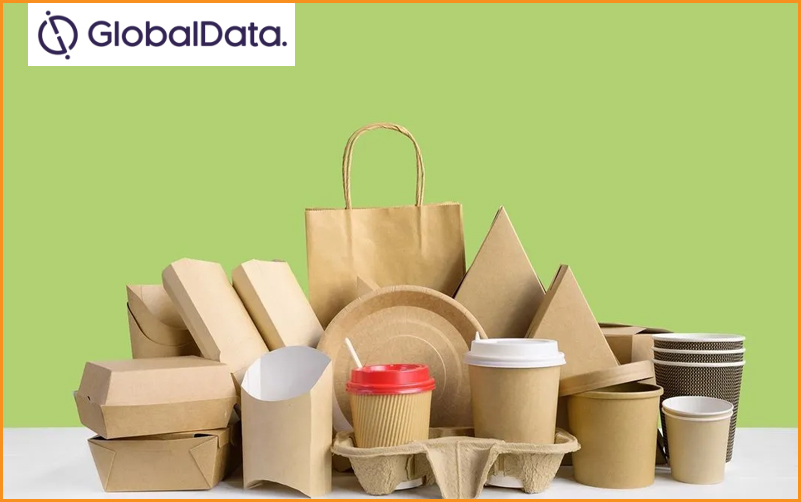 FMCG Pledge to Bring Environmental, Social and Governance Element in Packaging: Study
28 November 2022: Sustainability seems to have outgrown corporate social responsibility (CSR) tokenism to stand at the top of manufacturers' business agenda, thus accelerating the shift towards a circular economy.
So, amid mounting pressure from customers, investors and governments, and with an aim to address various environmental challenges, FMCG (Fast-moving consumer goods) companies are increasingly pledging to bring the environmental, social and governance (ESG) element into packaging. They are making forward-thinking moves to improve the world by offering ethical, sustainable purchase choices to consumers, according to a recent study by GlobalData, a leading data and analytics company. GlobalData's poll conducted in April 2022 highlights that nearly 35% of companies have changed their behavior in the last 12 months to achieve ESG goals.
For example, Coca-Cola UNITED partnered with O-I Glass, Inc. to recycle glass bottles in May 2022. The Coca-Cola Company collaborated with Graphic Packaging International to launch United States' first KeelClip paperboard packaging for multipack cans in June 2022 and with e-commerce retailer JD.com Inc to support China's circular economy in January 2022.
Similarly, Nestle SA invested around $ 5 million in the Italian venture capital fund Eureka! Fund this January to accelerate the research of innovative packaging solutions, improve the quality of collection and recycling processes, and increase the adoption of recycled food-grade plastics.
Commenting on the Study, Kiran Raj, Practice Head of Disruptive Tech at GlobalData, said "As we step into a post-COVID-19 pandemic world, consumers are reassessing their purchases and manufacturers are aligning their products to the 4Rs of sustainability – Reduce, Reuse, Recycle and Recover–given the target date for various ESG standards edge closer."
And Shagun Sachdeva, Project Manager of Disruptive Tech at GlobalData, added "Although recycling is a step that companies are heading in the right direction, it is not the ultimate solution to sustainability as many recyclable plastics are simply not recycled and considerable energy is required to turn those used products into new ones. As plastics remain in circulation and recycling waste ends up in landfills, the focus is shifting more towards green packaging materials."