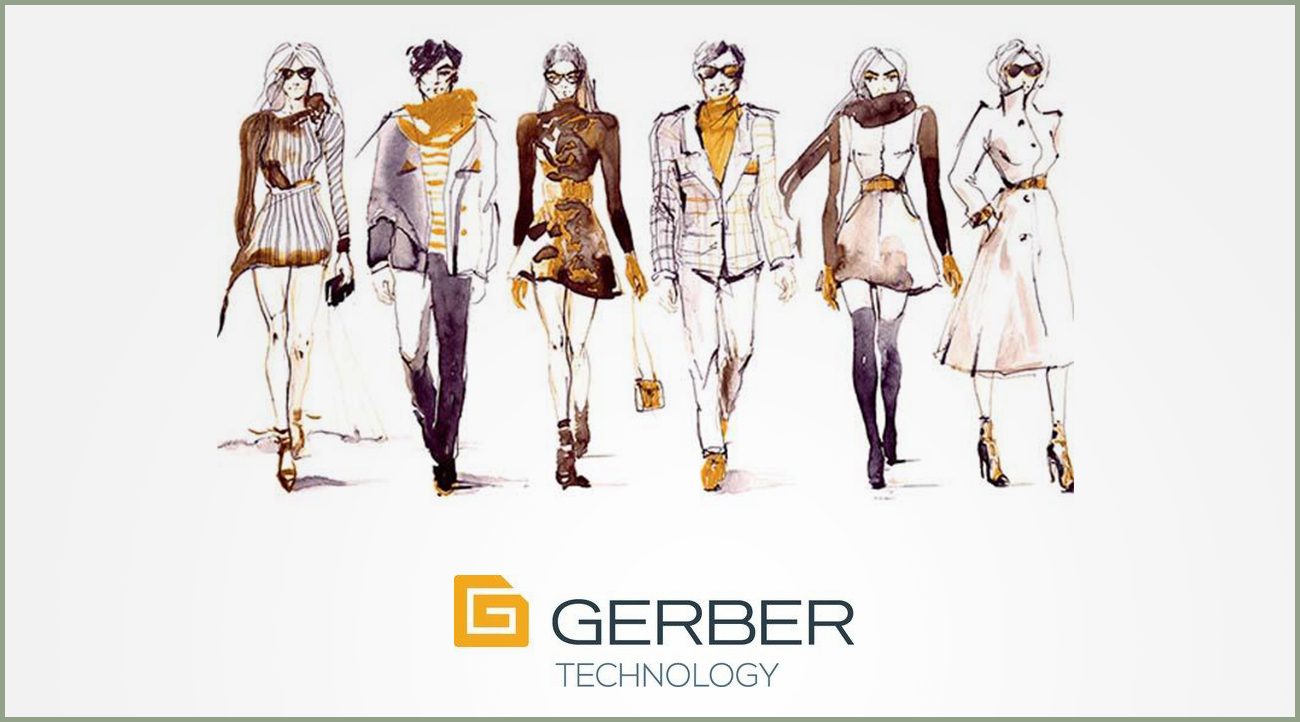 Gerber launches FashionTech Platform 1.0 : Enabling Purchase-Activated Fashion 
The personalization market is creating greater challenges for fashion and apparel brands trying to keep pace with consumer expectations and needs. To address this need, Gerber Technology has launched FashionTech Platform 1.0. The new system includes software, equipment and consulting to set-up a purchase-activated fashion model with a digitally integrated e-commerce and on-demand design to print, cut and sew micro-factory operation.   
Karsten Newbury, SVP and GM of Software at Gerber, said: "To effectively achieve this concept you need a strong knowledge base and products that can digitally integrate the design through production workflow with speed and efficiency." FashionTech Platform 1.0 eliminates costly inventory and re-defines just-in-time manufacturing, so production adjusts as demands fluctuate – allowing products to be produced more efficiently and sold at full retail price without heavy discounting.   
The FashionTech Platform 1.0 includes an e-commerce virtual try-on application developed by Avametric, and the complete set of Gerber's Digital Solutions tools including the newest software releases of YuniquePLM®, a cloud-based product lifecycle management software, and   AccuMark®, the industry-leading pattern design, grading, marker making and production planning software as well as AccuMark 3D. Data will be transmitted directly to the micro-factory environment where the optimized marker files from AccuMark will drive a digital printer to print and continuously feed finished textiles to a GERBERcutter® Z1 with CountourVision™.