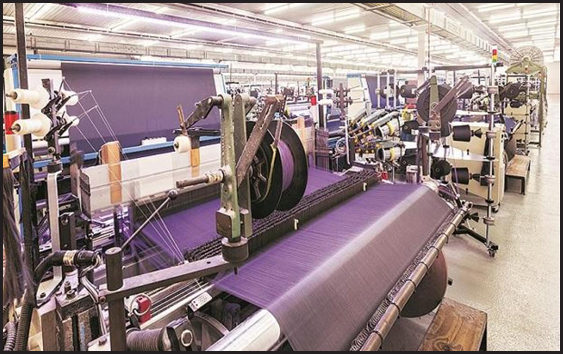 Govt. announces Scheme to Promote Textile Exports
10 February 2021: Government has recently announced a Special Package for garments and made-ups sectors to promote the textile exports. Enhanced interest equalization rate has been granted for pre and post shipment credit for exports done by MSMEs including textiles sector from 3% to 5% w.e.f. 02.11.2018. Merchandise Export from India Scheme (MEIS) was in operation from 1.4.2015 till 31.12.2020 for exports made (including textiles products) with an objective to offset infrastructural inefficiencies and associated costs involved in exporting goods/ products which were produced/ manufactured in India.
The package offers Rebate of State Levies (RoSL), labour law reforms, additional incentives under Amended Technology Upgradation Fund Scheme (ATUFS) and relaxation of Section 80JJAA of Income Tax Act. The RoSL scheme has been replaced by the RoSCTL (Rebate of State and Central Taxes and Levies) scheme w.e.f 7th March 2019. The Government has approved adhoc allocation of funds of Rs.7,398 crore for FY 2020-21 for issuance of duty credit scrips under RoSCTL Scheme.
Moreover, the Government has decided to extend the benefit of the Scheme for Remission of Duties and Taxes on Exported Products (RoDTEP) to all export goods with effect from 1st January, 2021. Government has also notified a special one-time additional ad-hoc incentive of upto 1% of FoB value to be provided for exports of apparel and made-ups to offset the difference between RoSCTL and RoSL + MEIS@4%, from 7.3.2019 to 31.12.2019.