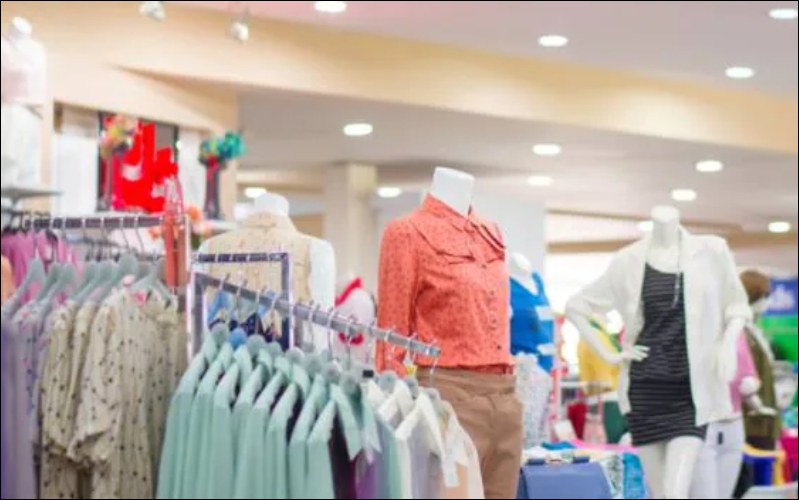 Govt. Making Efforts for Duty Concessions on Textile via FTAs: Piyush Goyal
12 January 2022: Union Minister Piyush Goyal recently said that the government is working to acquire access to new markets and obtain lower tariffs on textiles through free-trade agreements.
Interacting with textiles associations, the Minister for Textiles and Commerce and Industry stated that concessionary duties for textile products are a priority in all ongoing negotiations with major countries such as the United Kingdom, the United Arab Emirates, Canada, the European Union and Australia. While speaking to the All India Textiles Association, Goyal praised the prime minister for deferring the hike in the GST slab for the textiles sector from 5% to 12%, according to an official release.
"He added that the requests of industry stakeholders were considered in present challenging times when the sector is on the path of recovery. He also expressed his gratitude to the textiles leaders who remain connected with the ministry with all their grievances regarding raising the GST slab in MMF (manmade fibre) segment," the textiles ministry stated.
In response to a question about the production-linked incentives plan for textiles, he stated that production-linked incentives (PLI) will expand India's global footprint in manmade fibre and technical textiles.
He added that the Rs 10,683 crore (US$ 1.43 billion) production linked scheme will create 7.5 lakhs (750,000) direct jobs.