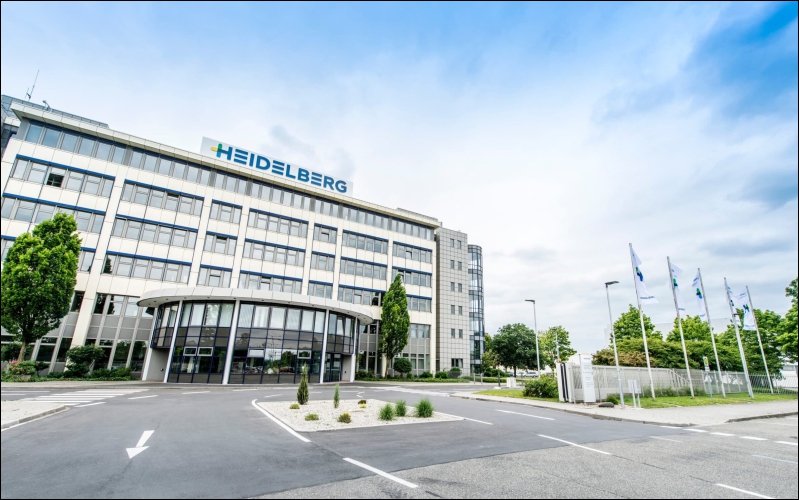 Heidelberg starts new financial year with high order volume and improved profitability
18 August 2021: Heidelberger Druckmaschinen AG has made a positive start to financial year 2021-22. Thanks to a broad market recovery in virtually all regions and growing successes from the Group's transformation strategy, the company has been able to deliver the promised improvements in sales and operating profitability in the first quarter. Sales for the quarter increased by around a third compared with the equivalent period of the previous year, from € 330 million to € 441 million. EBITDA, which was influenced in the equivalent quarter of the previous year by high earnings of € 73 million from the reorganization of retirement provision and the widespread use of short-time working, improved substantially on an operational level to € 15 million.
"As demonstrated by our encouraging initial quarter of financial year 2021/22, Heidelberg is really delivering ! Buoyed by the global economic recovery and the notable improvement in operating profitability, we are also very optimistic about meeting the targets announced for the year as a whole," reports Heidelberg CEO Rainer Hundsdörfer.