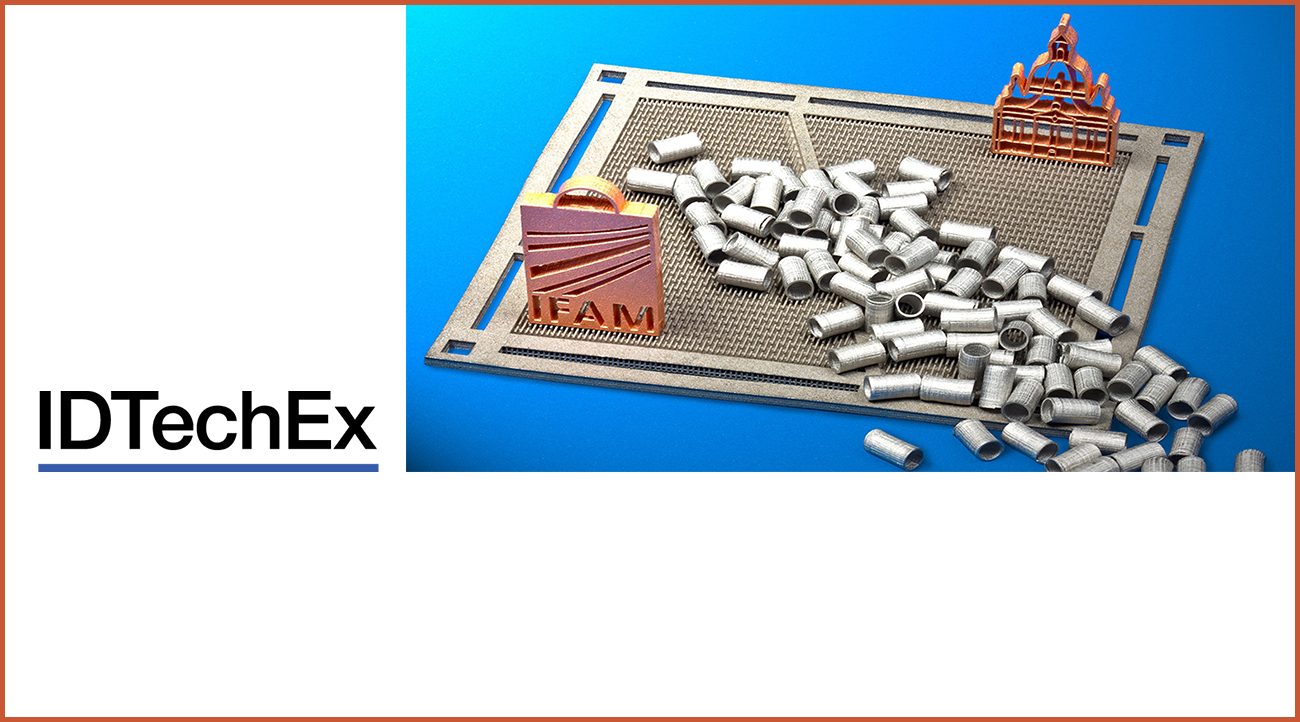 IDTechEx Research : Metal 3D printing market will be worth $19 bn in 2029
The metal 3D printing market will be worth $19 billion in 2029 as forecast by IDTechEx Research in their latest report. The report, covering 3D printing of metals technology and market analysis says that after initial commercialisation in the 1990s, 3D printing metals has witnessed a flurry of interest in recent years. Key players have been quick to capitalise on this demand, enjoying exponential revenue growth since 2013 as a result.
The report indicates that there is significant appetite for metal 3D printers which offer lower cost solutions to help customers fully leverage the plethora of benefits offered by additive manufacturing. Over the past few years, several companies have launched new printer technologies with the promise of overcoming some of the existing barriers to adoption, such as lower printer prices, faster build speeds, cheaper materials, and more.
The 3D printing metals market comprises multiple different printer technologies. 3D Printing of Metals 2019-2029 takes an in-depth look into established printer types such as Direct Metal Laser Sintering (DMLS), Electron Beam Melting (EBM), Directed Energy Deposition (DED) and Binder Jetting.
www.idtechex.com