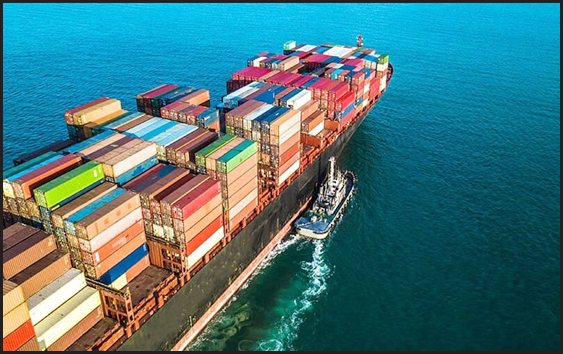 Impact of COVID-19: India's textiles & apparel export decreased
16 February 2021: India's textiles and apparel export has decreased for the period January, 2020 to November, 2020 due to the pandemic, according to the Ministry of Textiles. The global pandemic of Covid-19 affected the textile sector initially due to restriction of social gathering, migration of laborers as well as affecting all the stakeholders from farmers to traders/exporters in the value chain. Textiles sector being largely unorganized, no comprehensive information/details regarding impact of lockdown are available. However, level of production fell in jute, silk, etc, according to the Minsitry.
However, the situation has improved in recent months and production and exports have looked up. At the same time, it has opened new window of opportunities which were previously less explored. India became globally the second largest manufacturer of PPEs.
Meanwhile, as per the information of Micro Small and Medium Enterprises (MSMEs) Ministry, the total number of MSMEs registered under Udyog Aadhar Portal (since Sep, 2015 to June,2020) in manufacturing of textiles and wearing apparel are 651512 and 428864 respectively.
MSMEs registered under Udyamportal (since 01.07.2020 to 09.02.2021) in manufacturing of textiles and wearing apparel are 115855 and 85564 respectively. The production of man-made fibre, filament yarn and spun yarn increased during last three years: 2017-18 to 2019- 20. Similarly, the production and exports of Handicrafts also increased during this period.