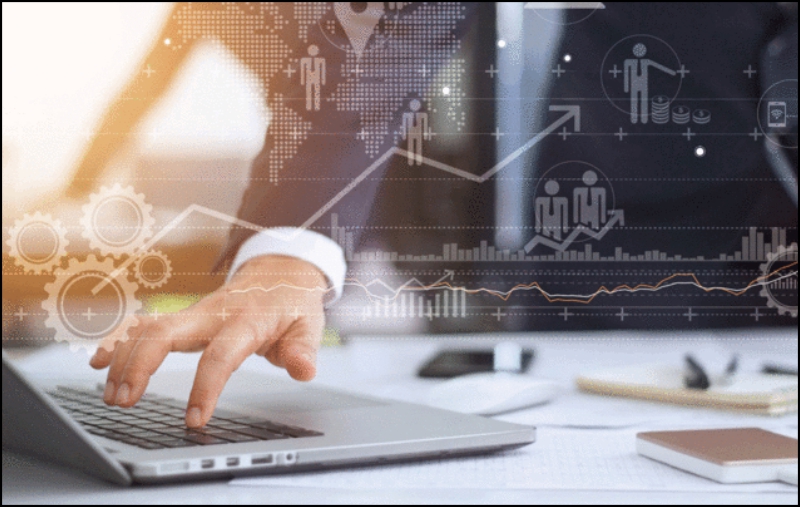 India can create up to $ 1 trillion economic value by digital economy by 2025: Amitabh Kant
04 December 2020: Uniquely positioned in the global landscape, India has the potential to become the leading force in the new world order. That is what Amitabh Kant, CEO, NITI Aayog, said in his address during the virtual session on Collaboration between Industry and Science, the Global R&D Summit 2020, organized jointly by the Department of Science and Technology, GoI and FICCI. "India can create up to $1 trillion of the economic value by digital economy by 2025 with half of the opportunities originating in new digital ecosystems that can spring up in diverse sectors of the economy," he added.
He stated that there is an immediate need to develop a local supply chain network that has been recognized and efforts in this direction through the PLI scheme would adequately support the indigenous electronic manufacturing. "The Atmanirbhar Bharat policy could give the much-needed fillip to the country's disruptive business operations by promoting indigenous manufacturing, encouraging substitution of imports of low technology goods and encouraging local produce at lower prices. Industry should develop short-term strategies and calibrated decision making in order to address disruptions caused due to the pandemic."
Kant further said that the government is focusing on high-quality public and private R&D and digital is the future both in the private and public sector. He also said that the rapid adoption of frontier technologies such as AI, Blockchain, and IoT and the advent of COVID-19 has placed the entire digital infrastructure under immense pressure.
Kant said that across the globe, countries have leveraged their digital infrastructure to proactively respond to the ongoing pandemic. The need of the hour is to promote and create a framework for the development of a robust digital infrastructure, which could facilitate the adoption of emerging technologies like 5G, IoT, AI, ML, drones, robotics, etc. These technologies can be used in sectors like defence, health, agriculture, cybersecurity and smart cities and automation with special emphasis on solving real-life problems.