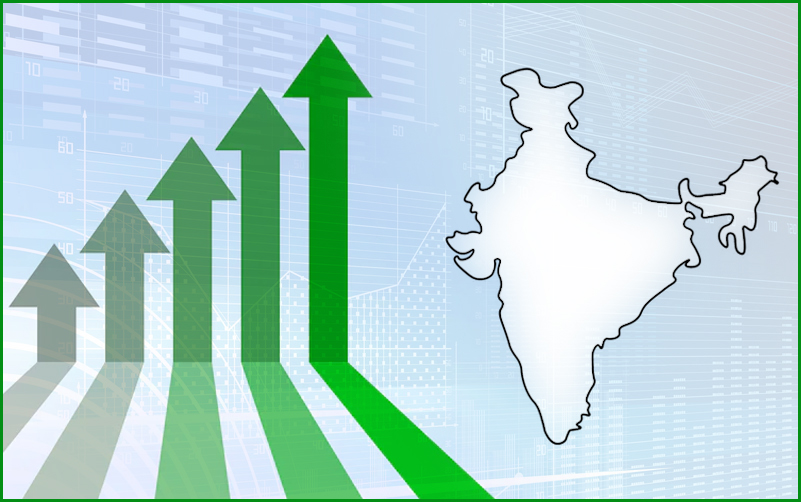 India Poised for $30 Trillion Economy: Piyush Goyal
31 August 2022: Piyush Goyal, Minister of Commerce & Industry, Consumer Affairs & Food & Public Distribution and Textiles, Government of India, asserted that India should be aspiring for much faster and much deeper growth. "Even at 8% growth in our GDP over the next 30 years, India may be well beyond $30 trillion economy. Women power will play an important role in this and there is always space for them on the high table," he added.
Addressing the FICCI FLO session 'Invest in Her: Women Entrepreneurship, Trade and Commerce', he added that we will never be able to achieve an inclusive growth unless women are given importance. "It is the empowerment is ultimately what is going to help all the women in our country. Unless we see more and more women coming into the workforce and see them as entrepreneurs, we can't achieve our target," he emphasized.
The Minister also stressed on more women representation in businesses as directors, owners based on merit and not just reservations. "Unless we set ambitious goals, we are not going to achieve much. We should be aspiring for 50% of directors of companies to be women, not by reservation but by choice and sheer capabilities," he added.
Speaking on women empowerment, the Minister stated that Prime Minister has been clear that unless we strengthen the women of India, we will never be able to look at inclusive growth. Whether it is 12 crore toilets, 10 crore cooking gas connections or free ration, it shows the government's sensitivity. He also emphasized on the need to boost the handloom and handicrafts sector. "The government has decided to gift only handicrafts or handloom products Made in India in this 75th year of Independence. We must be able to create a market to support the women entrepreneurs," he noted.
The Centre, he said is working actively with different countries to finalize Free Trade Agreement (FTA) and talks with United Kingdom (UK) are in final stages which will give zero duty access to various business sectors in world market.