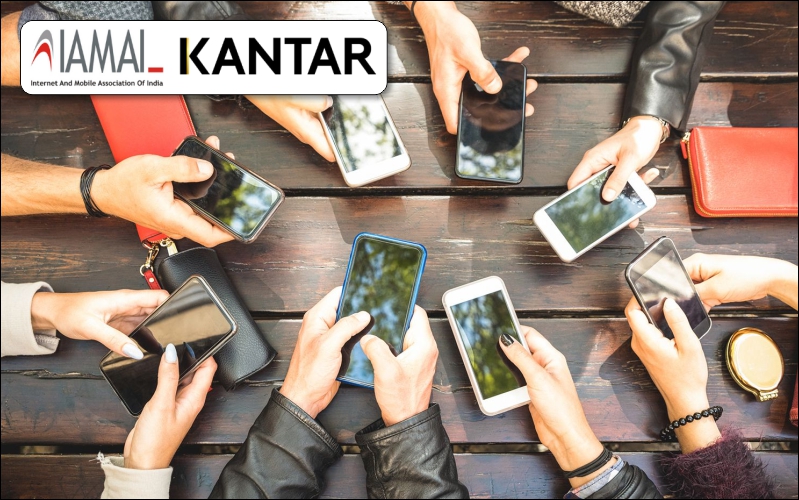 India to have 900 million Internet users by 2025
07 June 2021: According to a report published by IAMAI and Kantar Research, India internet users are expected to reach 900 million by 2025 from ~ 622 million internet users in 2020, growing at a CAGR of 45% until 2025.
According to the report, the number of internet users in urban areas stood at 323 million, accounting for 67% of the India's urban population and registered a 2x growth as compared to rural areas. Digital adoption in rural areas of the country registered an increase of 13%, recording 299 million internet users in 2020, accounting for 31% of the country's rural population.
Biswapriya Bhattacharjee, Exec. Vice President, Insights Division at Kantar Research, said, "Indian market is expected to register a greater number of rural internet users than urban internet users by 2025. In line with this, the digital ecosystem would require capabilities to meet the particular demands of rural internet users. Key areas that are expected to emerge as a game changer include Video, Voice and Vernacular."
According to the report, on daily basis, nine of ten active users access the Internet. On an average, the time spend on internet stands at 107 minutes per day. In India two of five Internet users account from small towns. 33% of the active Internet user account to the top 9 metros in the country. Male internet users stands at ~ 58% and female account for 42%.
Source: www.ibef.org