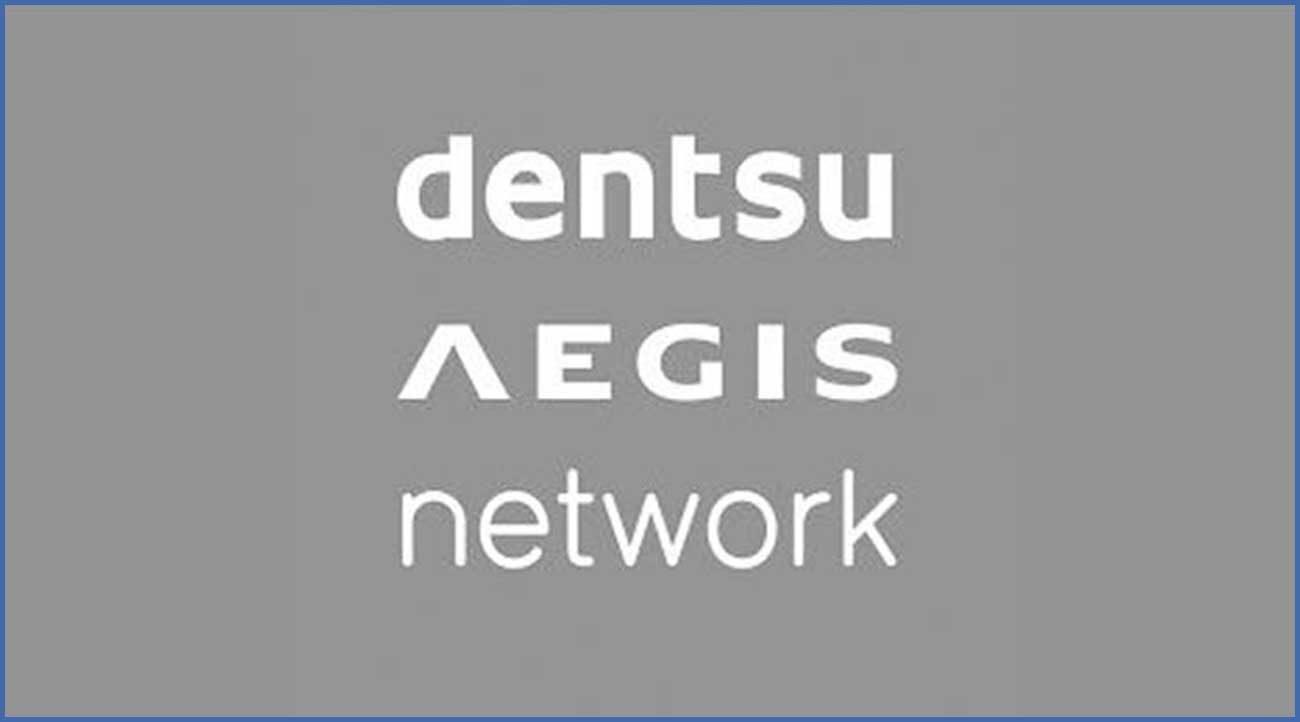 India's Ad spend is expected to hit double-digit growth in 2019 at 11.4%
India's Ad spend is expected to hit double-digit growth in 2019 at 11.4%, up from the 10.6% forecast in January, and 10.8% growth in 2018, according to the recent Dentsu Aegis Network's Advertising Spend Forecast. The report noted that the global forecast reflects softening growth across 9 of the top 13 advertising markets worldwide, with India and Brazil bucking the trend with accelerating growth in 2019.
Asia Pacific Ad-spend is expected to grow by 4% despite fall in global ad spend from $625 billion to $609 billion in 2019. Digital continues to dominate Ad spend which is expected to grow 11.9% in 2019, increasing to a nearly 52.4% share in 2020. The report also highlighted that mobile growth will continue with nearly a third of global Ad-spend delivered through mobile platforms by the end of 2020.
According to the report, Asia Pacific is the leading contributor to the global increase of US$20.9billion in 2019 compared to the previous year, contributing 39% of the global increase, closely followed by North America 34%. Forecasts have been revised downwards (-0.5%) from January following market softness at the beginning of the year particularly for TV, the lack of major events scheduled was also a contributory factor. China continues to be the leading contributor to Asia Pacific and global ad spend and will continue to grow in 2019 by +5.4% to reach RMB 671 billion.
With the expansion on online video via mobile devices, the role of TV is changing and entertainment at one's own pace is becoming the norm. Despite digital growth, TV continues to be dominant as it enjoys unmatched share of audiences. With 40% allocation of advertising spends, TV is forecast to expand in 2019 by 9.5% to reach INR 271.4 billion.