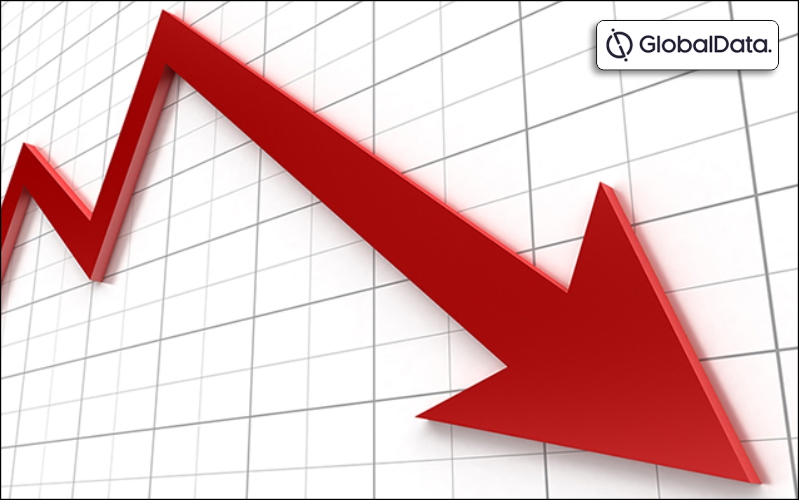 India's retail outlook is shaky with COVID-19 second wave: GlobalData
06 May 2021: Retail industry in India witnessed just 4.4% growth rate in 2020 compared to the 12.5% reported during 2018-19. Although recovery is expected in 2021, the outlook currently remains clouded as the second wave of COVID-19 continues to wreak havoc, says GlobalData, a leading data and analytics company.
Ankita Roy, Retail Analyst at GlobalData, comments "The COVID-19 induced economic downturn has resulted in job losses and pay cuts, which have exposed the Indian consumers to further financial uncertainties. This has led to the derailment of the retail industry."
Roy continues "There is a dramatic shift towards online shopping due to the COVID-19 pandemic. Hence retailers must continue to take advantage of this shift and expand to smaller cities to increase their consumer base by offering products at reasonable prices as the pandemic has put shoppers on a tight budget. As the e-commerce industry is not popular in India as other developed countries, retailers must increase the digital and technology investment to improve online capabilities and the ability to flex demand."
According to GlobalData, apparel retail sales were estimated to reach INR5,845.1bn in 2021, up by 23.1% from 2020 after registering a decline of 8.9% during 2019-20.
"However, the vaccination drive for all adults, which started from 1 May 2021, is expected to boost the consumer confidence, and provide relief to the retail industry in the latter half of 2021. Having said that, retailers should adopt safety protocols, advance their operations and be prepared for new challenges." she further adds.