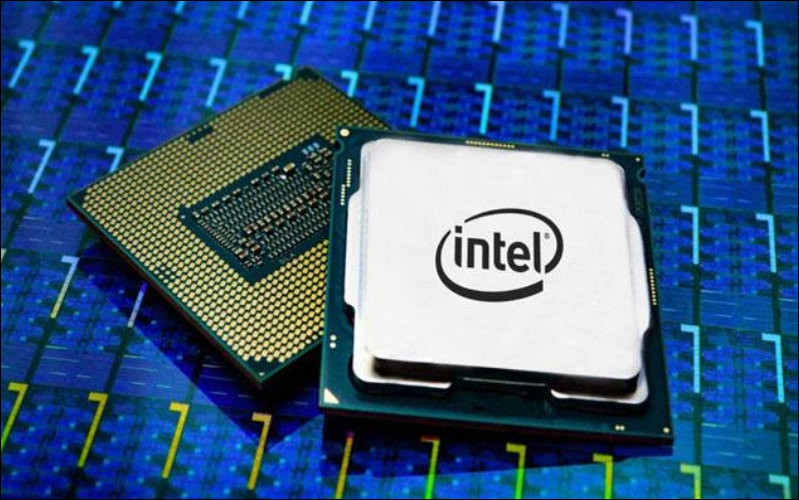 Intel Planning Semiconductor Manufacturing in India
12 January 2022: Global chipmaker Intel is aiming to open a semiconductor manufacturing facility in India. The move by the US-based chipset giant comes on the heels of the Union Cabinet's recent decision on semiconductors, which will support research and innovation in the industry as well as enhance production, bolstering the 'Aatmanirbhar Bharat' programme. Ashwini Vaishnaw, India's Minister of IT and Electronics, tweeted to welcome Intel to the country.
In order to position India as a worldwide hub for hi-tech production, the Union Cabinet authorised a Rs.76,000 crore (US$ 10.2 billion) policy boost for the country's semiconductor and display manufacturing ecosystem. By providing a globally competitive incentive package to enterprises in semiconductors and display manufacturing, as well as design, the programme is projected to usher in a new era in electronics manufacturing. It will boost India's scientific capacity and economic self-sufficiency in these vital areas.
Companies involved in silicon semiconductor fabs, display fabs, compound semiconductors, silicon photonics, sensors fabs, semiconductor packaging, and semiconductor design will benefit from the government's substantial incentive assistance. Eligible applicants would get financial assistance of up to 50% of the project cost under the scheme for the establishment of semiconductor and display fabs in India.
To approve applications for at least two greenfield semiconductor fabs and two display fabs in the country, the Centre will work closely with state governments on high-tech clusters with the necessary infrastructure in terms of land, semiconductor grade water, power, logistics and research ecosystem.