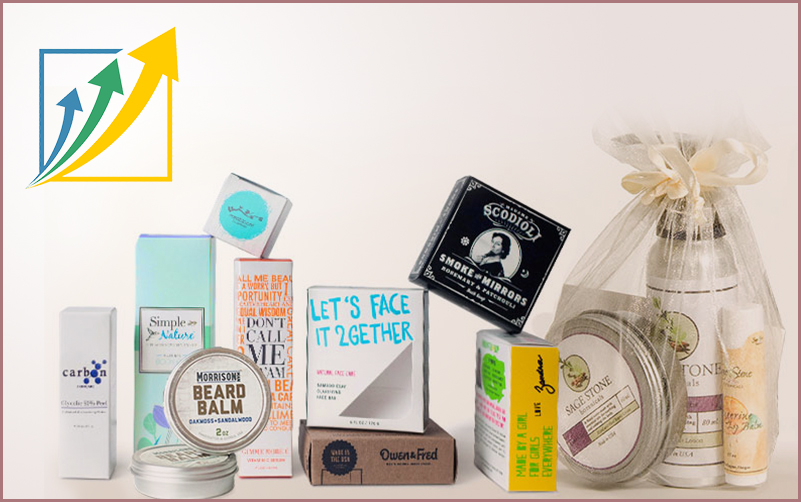 Labels Market Expected to Rise by 14.58 Billion m2 during 2021-2026: Technavio
21 November 2022: The labels market is expected to grow by 14.58 billion m2 during 2021-2026, progressing at a CAGR of 4.27% during the forecast period, according to Technavio. The report offers an up-to-date analysis to know the exact growth variance and the Y-O-Y growth rate. The market is fragmented, and the degree of fragmentation will accelerate during the forecast period.
3M Co., Adhesive Products Inc., Amcor Plc, Avery Dennison Corp., Berry Global Group Inc., CCL Industries Corp., Cenveo Worldwide Ltd., CPC Montreuil, Darley Ltd., G3 Enterprises Inc., Heidelberger Druckmaschinen AG, HERMA GmbH, Inland Label and Marketing Services LLC, Intertape Polymer Group Inc., Jet Label, Jindal Films Europe SARL, LINTEC Corp., Mondi plc, Multi Color Corp., Nova Label Co. Inc., Pdc International Corp., SATO America, and WestRock Co. are some of the major market participants.
Technavio is a leading market research company with global coverage. It is based on four simple principles: easy-to-access reports, robust industry coverage, a focus on new and emerging technologies, and competitive pricing. We believe in helping companies and executives become better equipped to make faster, sounder, and more effective decisions.
Technavio has an extensive library of reports on hundreds of technologies. Their research and analysis focuses on emerging market trends to help businesses identify market opportunities and develop effective strategies to optimize their market positions.
Technavio covers a range of industries, and offers in-depth assessments on thousands of segments around the world. They employ a dedicated team of industry analysts, and maintain an exhaustive internal database of industry information. With well over 500 analysts around the world, they are able to draw on specialized knowledge of over 100 technologies.
Their focus is on emerging markets and technologies, providing insights not available anywhere else. They report on the latest innovations and trends in all the industries we cover. Technavio also creates value for clients by offering a blend of off-the-shelf research reports and customized research, allowing you to get the information you need, when you need it.