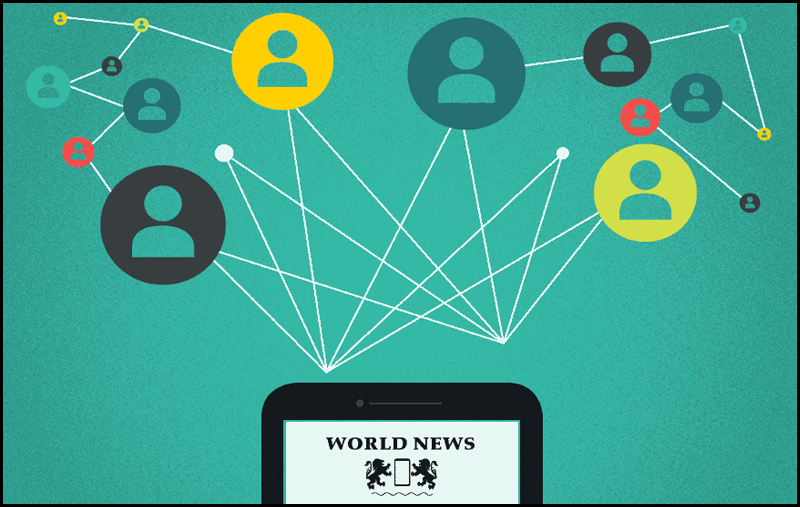 Media needs auto-correction to tide over disruptive challenges & uncertain future: Venkaiah Naidu
19 December 2020: Delivering the M. V. Kamat Memorial Endowment Lecture in virtual mode from Hyderabad, M.Venkaiah Naidu, Vice President of India and Rajya Sabha Chairman has urged all the stakeholders to ensure credible journalism. He said that media is an effective tool of empowerment of people for informed public discourse. He spoke at length on "Journalism: Past, Present and Future.''
Naidu said that even during the present era of Internet, "There are millions still who like to wake up with a cup of coffee and a newspaper. I shall admit that I am one among them but without coffee."
Referring to the crisis situation being faced by the media and journalism for various reasons and uncertain future amidst disruptive changes, Naidu stressed that an 'auto-correction' in needed and in fact, inevitable for a better future.
The Vice President listed the concerns about media and journalism as issues relating to; Freedom of press, censorship, flouting of norms of reporting, social responsibility of journalists, decline in the values and ethics of journalism, yellow journalism, journalism of false crusades, reporting for profit, disinformation in the form of fake and paid news, disruptions caused by the Internet and the future of media amidst these concerns and challenges.
The Vice President voiced concern over the implications of the growing 'instant journalism' triggered by the emergence of Internet and social media expansion in the form of propagation of fake news and erosion of journalistic norms and ethos. Naidu referred to the financial implications for the traditional media like the newspapers with their journalistic products being leveraged by technology giants and not sharing the revenues with the concerned. He noted that the Internet has disrupted the revenue and reporting models with serious implications.
Naidu said that late M. V. Kamat became iconic through his principles and practices during his long career and earned respect both within and outside the country. Naidu paid tributes to all those who had contributed to the growth of journalism in the country. He also complimented the media organisations for standing up to the crisis unleashed by the COVID-19 pandemic and sustaining the cause of empowerment of the people.