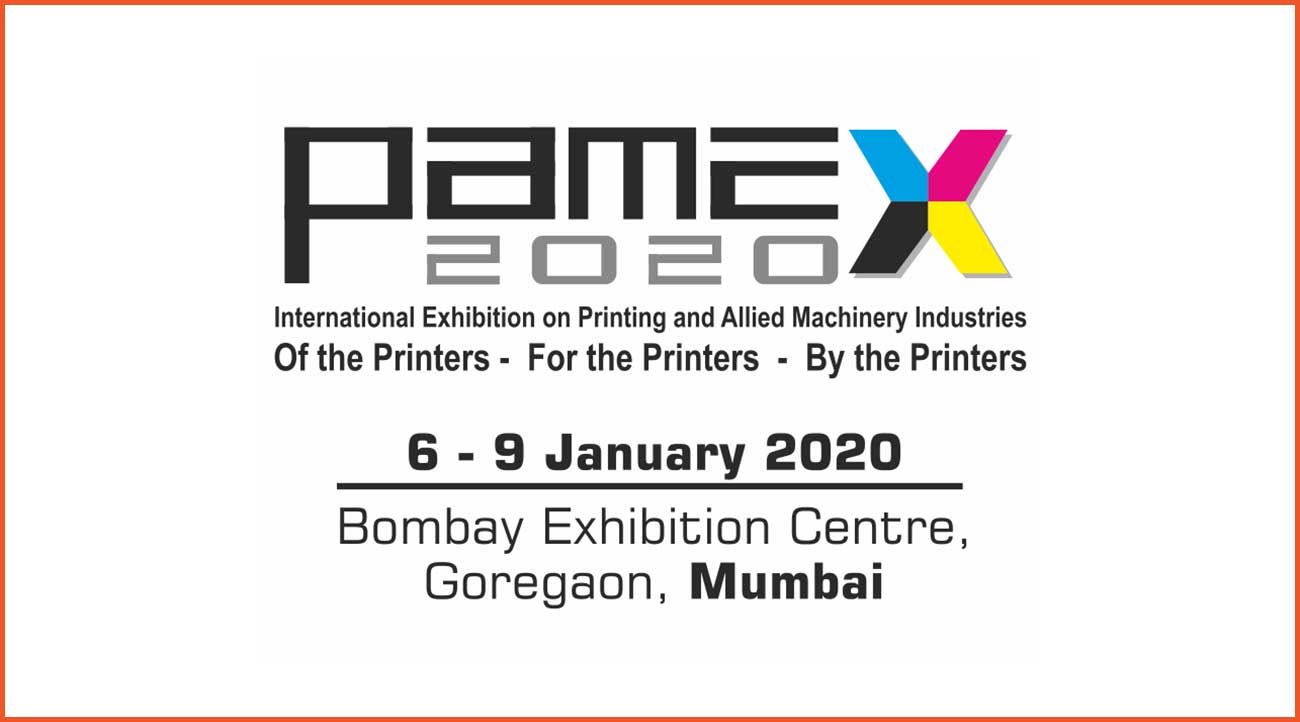 Pamex 2020 announces International Outreach Programme
With less 6 months to go, the marketing campaign for Pamex 2020 is going on in full swing. A Print Yatra is being finalized to promote the event domestically. This yatra will cover several states in the country especially in the tier 2 and 3 towns with an objective is to understand the printers' needs and also to promote Pamex 2020.
In its previous editions, the show has seen a steady increase in visitors from our neighbouring countries. In 2017, All India federation of Master Printers (AIFMP) had organized an International Media Week to promote the event internationally. That programme saw heads of international printing associations and editors of industry media come to India to witness the Indian Printing Industry.
For Pamex 2020, AIFMP has decided to conduct an International Outreach programme. With the help of the relevant associations, AIFMP is planning to hold a one-day conference and a table-top exhibition in Sri Lanka, Bangladesh and Nepal to promote Pamex 2020. The programme is scheduled to start in October with Colombo, Sri Lanka as the first destination in first half of the month. We then go to Dhaka, Bangladesh in the later half of the month before concluding in Kathmandu, Nepal in the first half of November.
"With International Media Week being a huge success, we thought this time, it would be best to visit our neighbouring countries and make our presence known there." said Kamal Chopra, Chairman of Pamex.
"This programme gives a chance to market Pamex 2020 directly to the printers in our neighbouring countries. It also provides an opportunity to our exhibitors to showcase their brands in the table-top exhibition." added Anil Arora of Print-Packaging.com (P) Ltd- the event partners for Pamex 2020. Pamex 2020 is being organized in Mumbai from 06-09 January, 2020 at the Bombay Exhibition Centre, Goregaon.
info@print-packaging.com