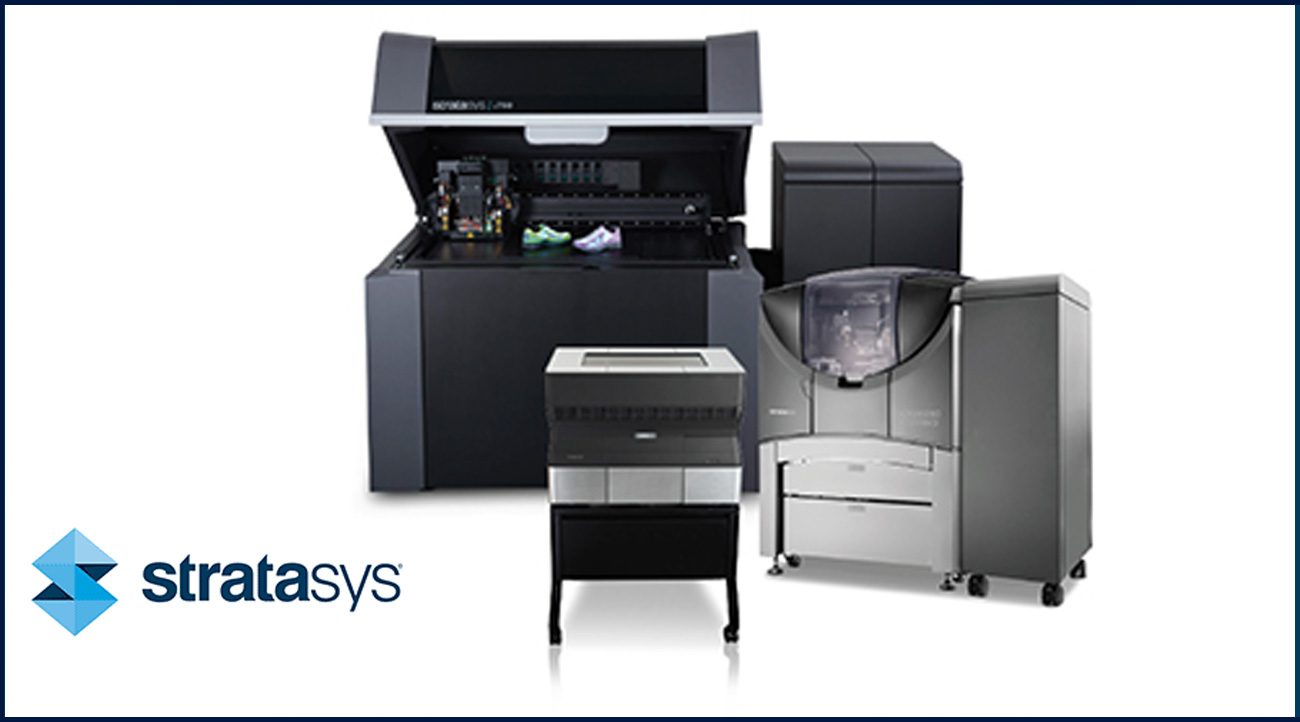 Pantone endorses Stratasys PolyJet 3D Printers
Stratasys' J750™ and J735™ PolyJet™ 3D Printers have been endorsed by Pantone as meeting the PANTONE Validated standards of color quality and realism. To this effect Stratasys has signed an agreement with Pantone.
Under the agreement, Stratasys becomes the first 3D printing solutions provider with technology, officially designated as PANTONE Validated™, thus reflecting the qualification and approval to simulate Pantone Matching System (PMS) colors on printed objects. The agreement allows for simple and accurate color communication between designers, modellers and manufacturers-with easy "choose-and-print" color-matching to Pantone identities.
This new validation enables Stratasys to offer thousands of printable and globally-recognized Pantone Colors, ensuring all contributors to the design process are speaking the same language, potentially reducing iterations, shrinking design cost, and speeding time-to-revenue.
According to Stratasys, two of the most powerful 3D printing solutions for designers, both J750 and J735 offer better product design through faster iterations, advanced design options and creation of final models that match shapes, colors, material appearance, finish and complex graphic design elements. These PolyJet solutions are perfectly aligned to meet the stringent requirements of design studios as they synchronize the design-to-manufacturing process.
It's anticipated that Stratasys customers can access Pantone functionality directly within the GrabCAD Print environment by July 2019 – assigning and applying colors to 3D printed models by browsing the relevant Pantone book.
In industries ranging from consumer packaged goods to home products, Stratasys customers can now tackle design challenges with the expertise of Pantone. Eliminating wasted time and money associated with manual painting and other traditional design approaches, the combination of Stratasys and Pantone drives the highest levels of professional design for better products and greater innovation in the shortest amount of time.