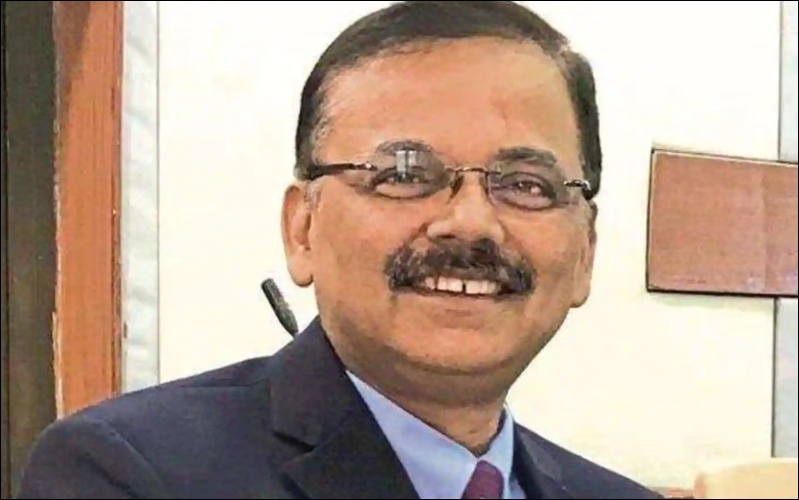 PLI scheme for textiles sector will create 750k jobs
11 October 2021: As per recent news reports, the government has cleared an incentive scheme for attracting private investments into the labour-intensive textiles sector with a focus on man-made fibre apparel, man-made fibre fabrics, and 10 technical textile products. Under the Production Linked Incentive (PLI) scheme, the government will offer Rs.10,683 crore in incentives to attract private investment of Rs.19,000 crore. The scheme offers two slabs of investments, Rs.100 crore and Rs.300 crore.
Vijoy Kumar Singh, additional secretary in the ministry of textiles, explained the economics behind the scheme while interacting with the media. He pointed out that India's textile sector is quite fragmented and has diverse segments such as cotton, handloom, processing industry, weaving, knitting and power loom.
"We have different expectations from investors. We hope this will attract integrated weaving and processing units. That is a capital-intensive sector. Our weakest link is processing, especially of man-made fibre. The Rs.300 crore investment category targets integrated plants. We have a very strong spinning industry in our country. If one decides to set up a weaving, processing, and printing unit to do value addition and sell processed fabric, it will require more investments. For such a class of investors, the Rs.300 crore category is offered," he explained.
The additional secretary, emphasised that garment making, on the other hand, or a small technical textile unit, is a low-capex, labour-intensive business. Making footballs or fire-resistant cloth requires small investments, not Rs.300 crore. We need both these sectors.
He underlined that India is a world-renowned producer of cotton already. Our cotton value chain is very efficient and even cotton processing is quite good in the country. There are some issues in the cotton sector such as lack of extra-long staple cotton or contamination of cotton while plucking by hand, which we are addressing separately. However, man-made fibre has been the weak sibling. For the time being, we have decided to focus on that to make it equally vibrant, he said.