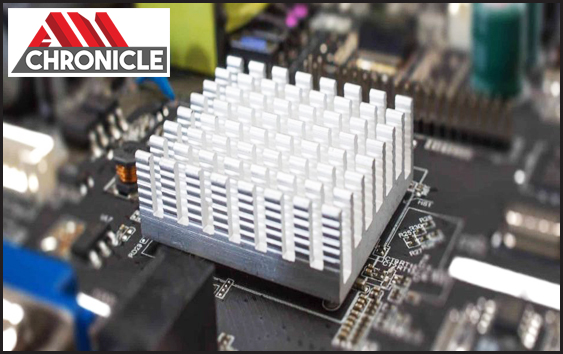 Purdue University & AM Training Online on 'Additive Manufacturing For Business Professionals'
07 April 2021: Additive Academy is a training and education initiative by Indian 3DPrinting Network. They offer a complete 360 degree expertise with courses and customised AM training with a focus on both polymer and metal technologies.
Additive Manufacturing For Business Professionals
This program is designed specially for working professionals or students who want to know more about additive manufacturing from a business mindset. This certificate will give the students an introduction to the basic principles. By achieving the certificate, the student will have demonstrated the basic knowledge of what AM is, how it works, the different types of AM materials, the importance of business and economics principles.
The courses are designed in such a way that people who have no familiarity with AM can get an introduction and those that have some experience will broaden and round out their existing knowledge. This Course content covers AM science, technology, materials, business, and economics.
You Will Learn:
# Additive Manufacturing Backgrounder. Gain a basic understanding of additive manufacturing, including commonly used terms, key processes, key materials, and key industries using the technology.
# Benefits of Additive Manufacturing. Understand the advantages of AM over traditional manufacturing and how to identify good candidates for AM.
# Additive Manufacturing Technologies. Learn about the diverse AM technology space broken down by TBGA's schema of how the layers are made, the energy applied, and the materials implications.
# Innovation vs. Mitigation. Distinguish between AM design innovation and AM design mitigation techniques.
# Additive Manufacturing Design. Evaluate disruptive design techniques made possible by AM.
# Justifying Additive Manufacturing. Develop a business case for AM, including identifying business considerations and key cost drivers.
# Prototyping Advantages. Learn the benefits of AM for rapid prototyping, rapid tooling and shop aids.
# Prototyping vs. Production. Distinguish between AM for prototyping and AM for production.
www.amchronicle.com