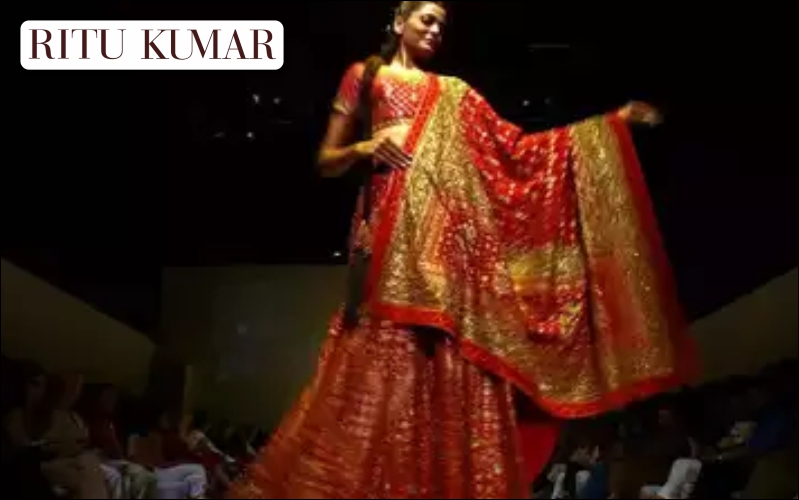 Reliance Retail acquires majority stake in Ritu Kumar's Fashion
 29 October 2021: Reliance Retail has acquired a majority stake in fashion designer Ritu Kumar's Ritika (P) Ltd. buying into luxury ethnic wear companies.
Reliance Retail has  acquired 52% stake in Ritika (P) Ltd. which owns Ritu Kumar. A statement from RRVL said the acquisition in Ritika includes the buyout of  private equity firm Everstone's 35% stake in the company. Ritu Kumar business includes four fashion brand portfolios which retail out of 151 point of sales globally.
The classical 'Ritu Kumar' brand is  symbolic of how the contemporary Indian woman dresses since 1970's. Label Ritu Kumar, launched in 2002, is for a younger, global consumer, RRVL said.
''We are delighted to partner Ritu Kumar, who possesses strong brand recognition, potential for scale and innovation in fashion and retail all key ingredients to build a complete lifestyle brand," Isha Ambani, Director, RRVL, said.