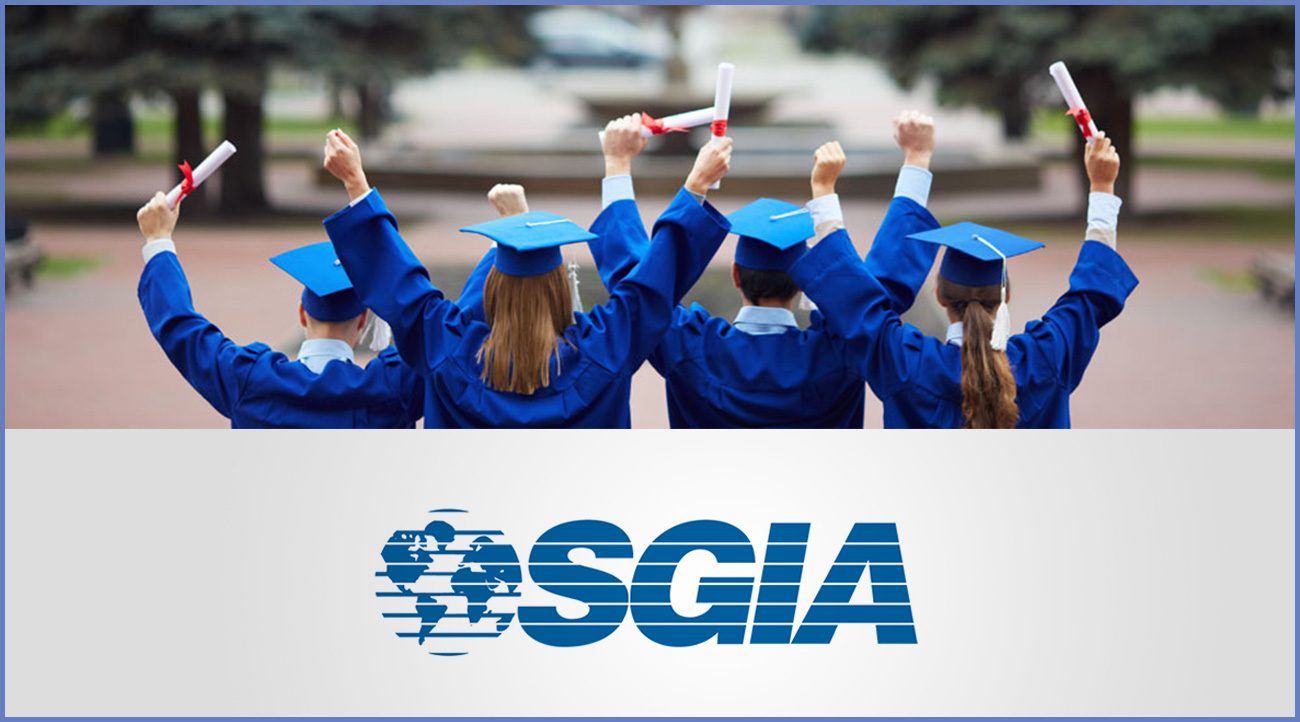 Scholarship Season Opens at SGIA
Fairfax, VA, USA : The Specialty Graphic Imaging Association (SGIA), in conjunction with the Specialty Graphic Imaging Foundation (SGIF), is accepting scholarship applications for the 2019-2020 academic year. With the continued support of donations from endowment investors and industry leaders, 20 students will be eligible for $2,000 each.
"It's essential that we encourage our developing workforce," said Ford Bowers, President & CEO, SGIA. "These scholarships enable students' continued engagement and make a difference in their lives."
Mitchell Morgan, who received the scholarship in 2016 and 2017, when he was a student at the Rochester Institute of Technology (RIT), said, "Winning the SGIA scholarship had a tremendous impact on my education and, indirectly, my career."
"I am truly grateful for the impact that this organization has been able to make on my life and my ability to afford my education at RIT," he added.
To qualify for the scholarship, students must:
Attend, or plan to attend, an SGIA Educational Institution Member college or university domestically or internationally for the Fall 2019 semester

Attend school full-time (i.e., registered for 12 or more credits)

Demonstrate commitment to pursuing a career in graphic communications, printing technology or printing management

Maintain a 3.0 or higher cumulative grade point average on a 4.0 scale
Scholarship applications are due by April 30, 2019, and available on SGIA.org. They will be judged on a combination of the following: financial need, scholastic achievement, application essay, participation in extracurricular activities, achievements earned and awards received, work experience, and academic and professional recommendations. Send transcripts and letters of recommendation to Erin Nuss, Manager of Workforce Development, erin@sgia.org