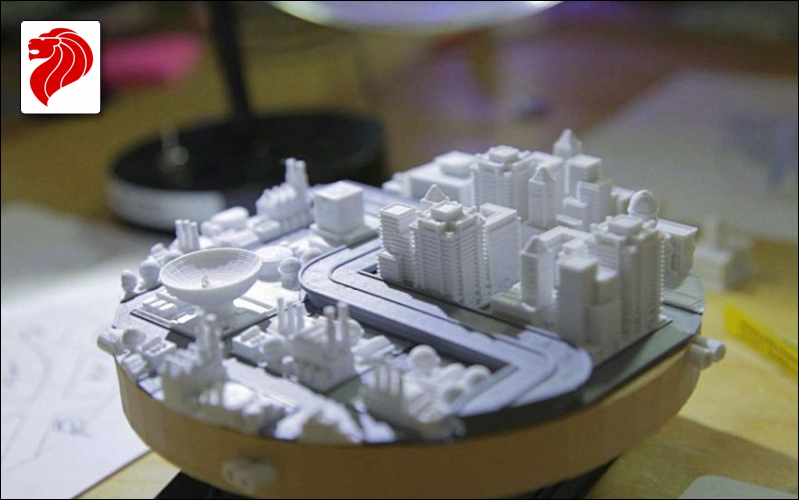 Singapore to be Leader in 3D Printing in Asia-Pacific region
11 October 2021: Singapore is investing in 3D printing as it hopes to become an Asia-Pacific tech capital. Over the coming five years, the country will be digging deep to develop the technology, injecting a total of $500 million (£330.3 million, €390.4 million) into advanced manufacturing techniques in order to maintain its competitiveness with its south-east Asian neighbours.
One of the primary contributing factors in decision-makers' reasons for investing in 3D printing is Singapore's ambition to become the high-tech capital of the Asia-Pacific region. Included in the investment is a pledge to commence work on "exploring the potential of building a new 3D printing industry ecosystem" in the country.
Moreover, part of the multi-million-dollar cash injection will be steered towards developing training initiatives to help workers and engineers define and utilise next-gen manufacturing technologies.
Singapore's Finance Minister Tharman Shanmugartnam explained that as the country looks to rejig its economy, it is always keeping its ears pricked for emerging growth opportunities.
"We have to keep developing new capabilities so that we stay relevant in the world and create higher-value industries and high-quality jobs for Singaporeans," he stated.