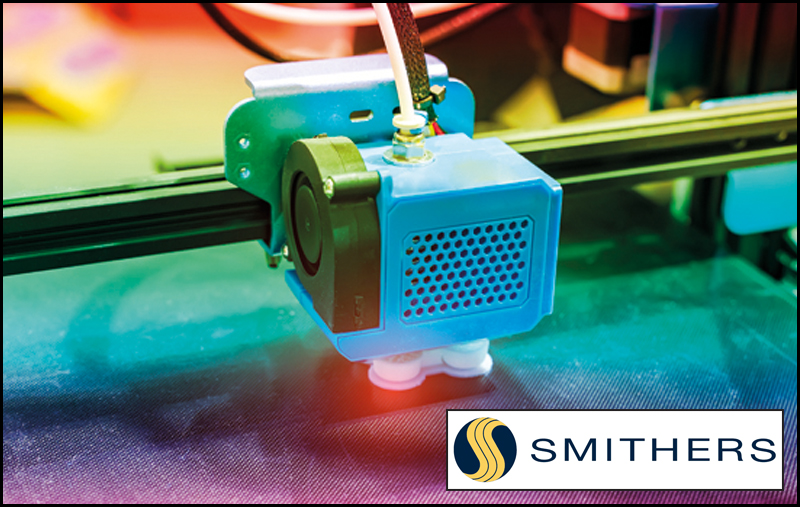 Smithers report analyses pandemic impact – Predictions shared In 'The Future of Print to 2030'
21 December 2020: Covid-19 pandemic and the economic crisis it has created are the major factors shaping the print and printed packaging sectors across the world. With human behaviors irrevocably changed by the virus, the analogue to digital print transformation trend is accelerating and time-to-market and response are increasingly important, according to a new study from Smithers, The Future of Print to 2030.
Worth a total of $743.4 billion in 2020, the global print industry is redefining itself as the importance of publications and graphics diminishes, pushing print businesses towards packaging print. Taking over is the use of smarter, more digitised, short-run printing that is more flexible and cost efficient.
In 2015 digital methods accounted for 13.3% of the global print market value and 2.3% of the print area. By 2030 the digital packaging sector will have grown significantly, achieving a 23.1% share of value and 6.3% of print volume. This value is the prize for companies adopting the technology. To support this growth, suppliers are continuing to develop improved print machinery and consumables to compete against analogue methods in mainstream markets.
The Future of Print to 2030 market report shows total print output in 2020 will be 41.4 trillion A4 print equivalents; down 13.4% from 2019 due to the impact of Covid-19. Global value also dropped, falling from $814.7 billion to $743.4 billion. Showing some resilience are packaging and label printing while publication, advertising and graphic printing have been most affected.
A revival of normal business activity in 2021 will see the market rebound slightly to reach $752.8 billion; but much of the volume lost in 2020 will not return. Value growth will return to push the market to $846 billion in 2030, as it undergoes a profound redefinition.
Part of that redefinition will be reflected in print substrates, with total volume falling from 1.95 trillion square metres in 2019, to 1.85 trillion square metres forecast in 2030. Overall tonnage will increase from 251.7 million tonnes to 264.4 million tonnes over the same period, as heavier packaging grades are employed and graphic paper volumes decline.

www.smithers.com