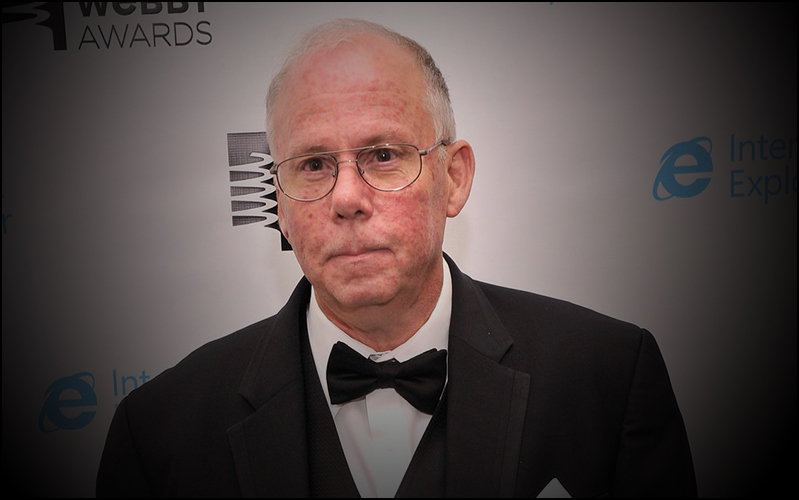 Stephen Wilhite, the Man Behind GIF, Succumbs to Covid-19
28 March 2022: Stephen Earl Wilhite, an American Computer Scientist who created the GIF image format back in 1987 – died on March 14, 2022, eleven days after his 74th birthday. As per media reports, his death was due to complications from Covid-19. Stephen has left behind his wife, Kathaleen R. He received a Webby Lifetime Achievement Award in 2013.
Stephen was leading a team at CompuServe that adapted the GIF (Graphic Interchange Format) in 1987. GIF went on to become the de facto standard for 8-bit color images on the Internet until PNG became a viable alternative. Twenty years later in 2016, the format still had mainstream use in website design, social media posts, workflow documents and how-to guides.
Stephen was born in West Chester Township, Ohio, on March 4, 1948, the son of Anna Lou (Dorsey), a nurse and Clarence Earl Wilhite, a factory worker.