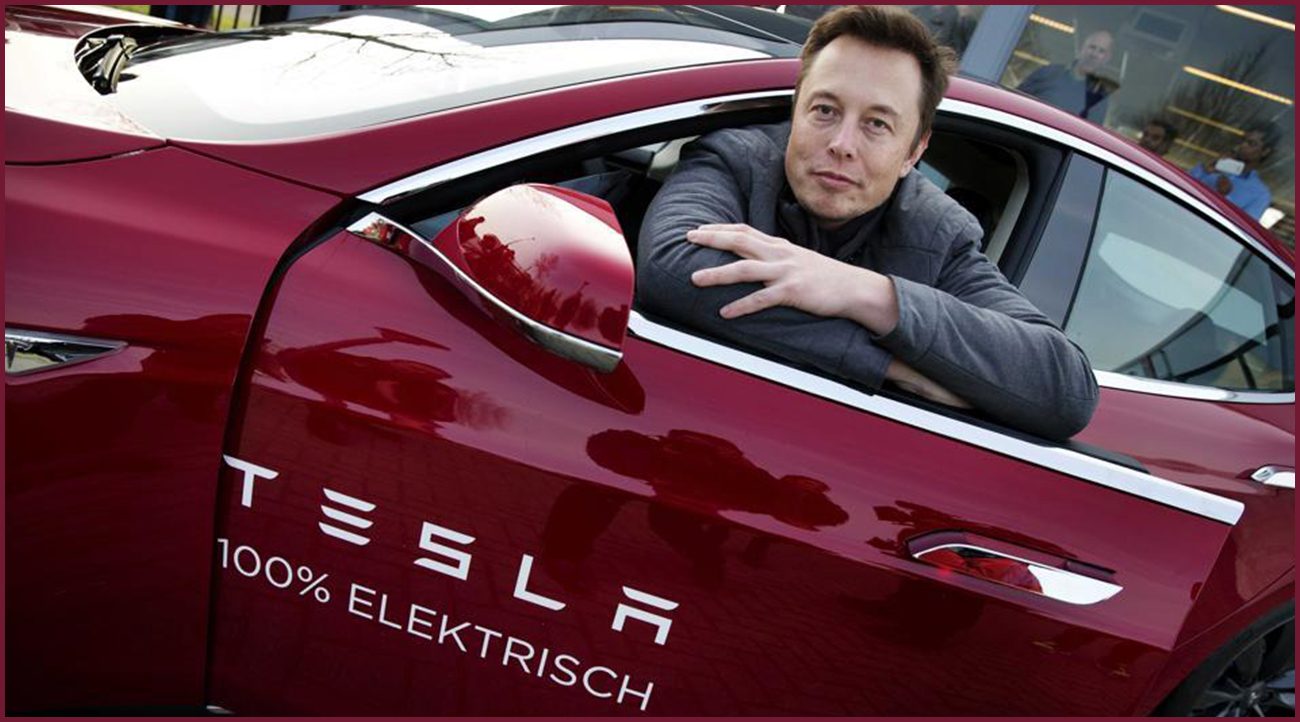 Tesla to enter Indian market by 2019, says Elon Musk
One of the world's most innovative car maker Tesla Motors is coming to India by 2019. Tesla's CEO Elon Musk tweeted about the expansion plans after the company posted a profit of $311.5 million in the September quarter. Elon Musk said, "Hopefully, partial presence in India, Africa & South America end of next year, with broader expansion in 2020."
He had also mentioned in a tweet, that he might even come to India in 2019.
India's electric vehicle ambitions have been growing multifold and have also been revised considering ground realities. After the government announced plans to make the country 100% EV dependent by 2030, it was revised to 30% e-mobility by 2030. Since then, several states, corporations, startups, and investors have been doing their share of developing e-mobility solutions.
However, players such as Renault India, Ford Motor India, Hyundai Motor India, and Mercedes Benz have raised their concerns about their entry in India unless there is more clarity around India's EV policy.
Along the same lines, electric vehicle giant Tesla led by Elon Musk has been a dream of EV-enthused Indians. Those who have been fans of Elon Musk's Tesla Model 3 include Paytm's Vijay Shekhar Sharma and Flipkart cofounder Sachin Bansal.