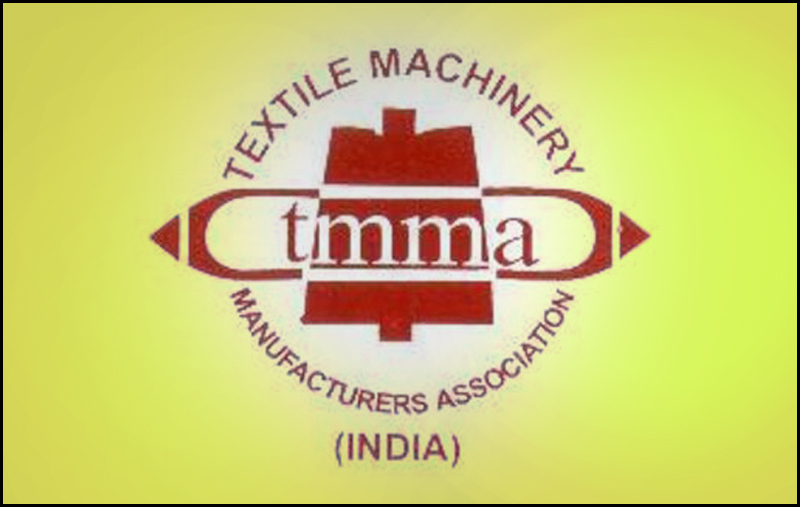 TMMA announces Office Bearers for the year 2021-22
16 January 2021: Textile Machinery Manufacturers' Association (TMMA) has announced the new Office Bearers for the year 2021-22, following its 60th Annual General Meeting held on 24th December, 2020 through Virtual Platform.
Vallabh Thumar, (Director, Weavetech Engineers) has taken over as Chairman of TMMA; while First Vice-Chairman is Pratik Bachkaniwala, (Managing Director, Palod Himson Machines) and Second Vice-Chairman: Prashant Mangukia (Director, Yamuna Machine Works). Hon. Treasurer is Shailesh Wani (Managing Director, Stovec Industries).
Meanwhile, TMMA has issued a statement to the media on the rising input cost concerns of the Indian Textile Engineering Industry in the Post Covid-19, based on the deliberations at the AGM. Majority of the companies shared that after negligible business during first 2 quarters of 2020-21, they have started getting orders. Their capacity utilization was close to 100% and they would be able to achieve up to 80-90% of their annual turnover as compared to previous year in the fourth quarter of the fiscal year.

However, the Association members expressed concerns about the rising prices of the raw materials especially steel. In his address at the AGM, TMMA's Chairman said "The estimated capacity of the domestic TEI stood at Rs.11,000 crore in 2019-20. The production was Rs.5,355 crore as against Rs.6,865 crores during the previous year; due to decrease in the capacity utilization from 62% to 49%. The decline in production of main sectors viz. spinning machinery, synthetic filament, weaving and processing machinery was responsible for this decrease."
The Association has suggested that for 'Make in India' campaign to succeed, the Government needs to be more pragmatic and be open to the industry. The textile machinery industry expects an industry friendly budget from the Government this year. A prudent monetary policy shall take the growth trajectory of the Indian industry to the next level in the years to come.
www.tmmaindia.net