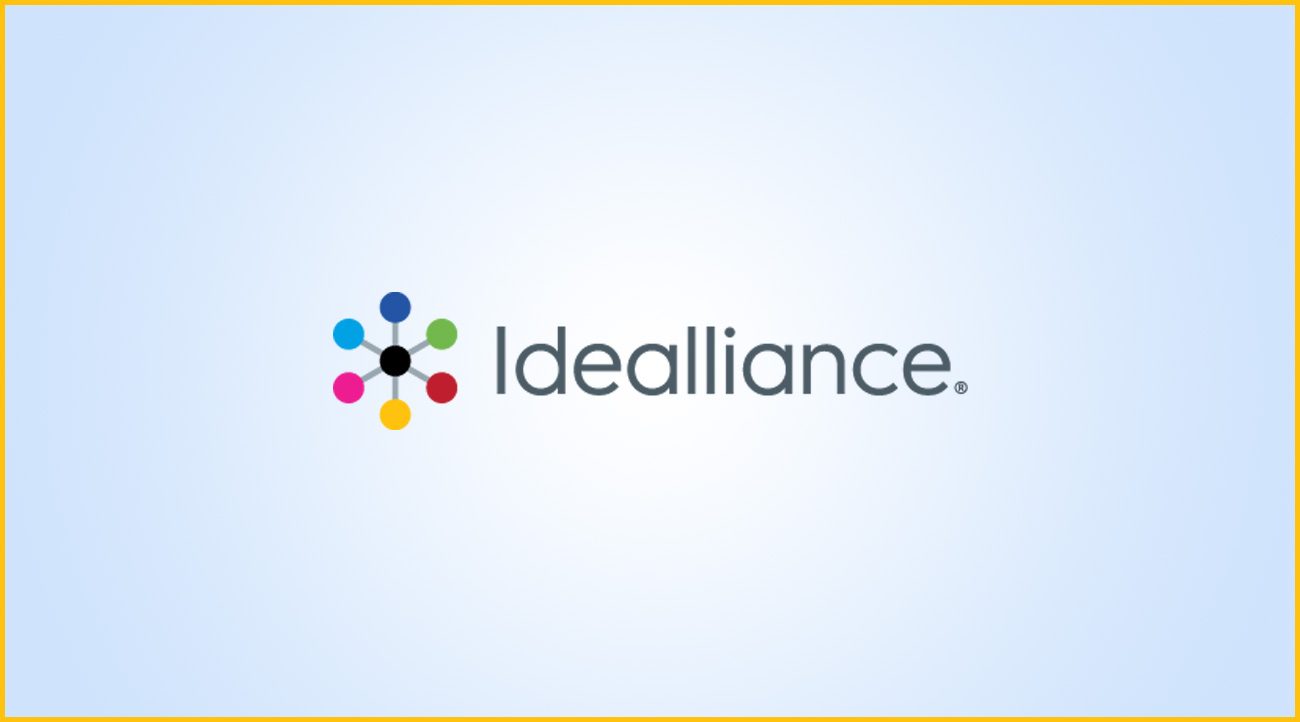 Todd Maute Elected Chairman of the Idealliance Board of Directors
01 May 2019, Alexandria, VA : Idealliance, a global think tank and non-profit graphic communications industry organization with 12 strategically located offices around the world, is pleased to announce that Todd Maute, Partner, CBX, has been elected Chairman of the Idealliance Board of Directors. In addition, six global industry leaders were newly elected to join the Idealliance Board of Directors and two current Directors were elected to Officer positions.
"Idealliance has an incredible legacy in the global industry, but our mentality is that of a start-up. Our work has transformed the industry we serve and continues to transform the industry, and our focus is immensely placed on the words "servant leadership". Our culture is our brand and globally our mission and purpose are to reach as many people as possible across this world for the purpose of furthering knowledge and prosperity of industry and individuals through the act of giving and sharing knowledge. As a global think tank and one of the foremost developers and contributors to ISO standards, specifications, and the leading certifying body in the industry, we work to be in the service of others. I am so humbled, grateful and honored to be in the service to the incredible individuals joining our Board of Directors, who selflessly give their time, for the purpose of furthering our great industry and especially future generations", said Tim Baechle, Idealliance CEO.
Joining Maute as Idealliance Officers: Joan Solà, EVP, Chief Global Markets, Zinio LLC, has been elected Vice Chair for the new term. Edward Jansen, Vice President of Professional Services Production Printing Solutions, Canon Solutions America, Inc. has been elected as Secretary/Treasurer. They are joined by new Past Chair (ex-officio) Wayne Marshall, President, Flatout Branding & Design and Tim Baechle, Idealliance, Chief Executive Officer. Newly elected Directors are:
Brian Keith: Microsoft-Sr. Product Manager, Print & Color Management
Sonja Dearden: Lindt & Sprüngli-Global Print Production Manager
Andrew Bullock: Sony Interactive Entertainment America-Special Projects Manager
Albin Baranauskas: Techkon GmbH-Managing Director
Jack Frank: WestRock/MPS-Color Process Manager North America
Tobias Saalfeld: Ricoh Americas-U.S. Director Color Management and Consulting Services
Continuing their service on the Idealliance Board of Directors: Frank Tückmantel, Vice President Corporate Marketing, EFI
Completing their terms and retiring from the Idealliance Board of Directors are: Past Chair (ex-officio) Dick Ryan, Vice President Sales & Marketing, LSC Communications, Past Treasurer Dino Pagliarello, Vice President, Product Management & Planning, Konica Minolta Business Solutions USA, Inc., Steven Portrude, President, Harwill Express Press and Michael Grady, Global Marketing Director, sgsco.
www.idealliance.org