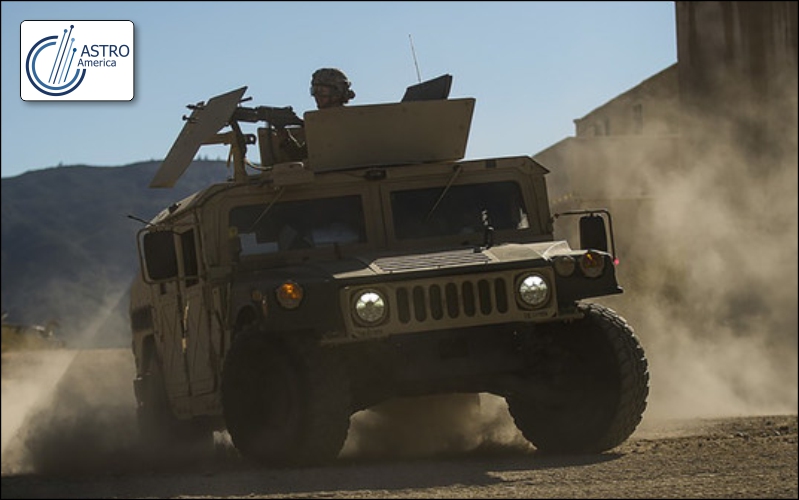 U.S. Army to Build World's Largest Metal 3D Printer for Ground Vehicle Production
10 May 2021: U.S. Army is going ahead with the "Jointless Hull Project," the effort aims to provide improved production speeds, reduced production costs, reduced vehicle weight, greater vehicle performance and increased survivability.
The Jointless Hull Project is being contracted through LIFT, the Detroit-based, Department of Defense-supported national manufacturing innovation institute while the Michigan-based U.S. Army Combat Capabilities Development Command Ground Vehicle Systems Center, Ground Vehicle System Center (DEVCOM GVSC) is directing the technical program.
Monolithic hulls for combat vehicles have well-established advantages – especially in survivability and weight savings – but traditional manufacturing processes are not cost-effective or adaptable to full production, especially when multiple vehicle platforms are put into play.
Aaron LaLonde, Additive Manufacturing SME, U.S. ARMY – DEVCOM GVSC and the Army TPOC for the Jointless Hull Project, commented, "Advanced manufacturing methods that are capable of enabling innovative part designs and concepts have tremendous value in achieving part, component and, ultimately, vehicle concepts to provide warfighters and systems with leading performance advantages."
"This is an ideal project for ASTRO America and its highly experienced team," said Jason Gorey, ASTRO America's Executive Director. "This is not a research project for either hardware, software or materials. This is a direct implementation project where we scale existing but advanced methodologies to the required hull-scale size. We will be working with equipment vendors as well as system integrators to deliver on this project."