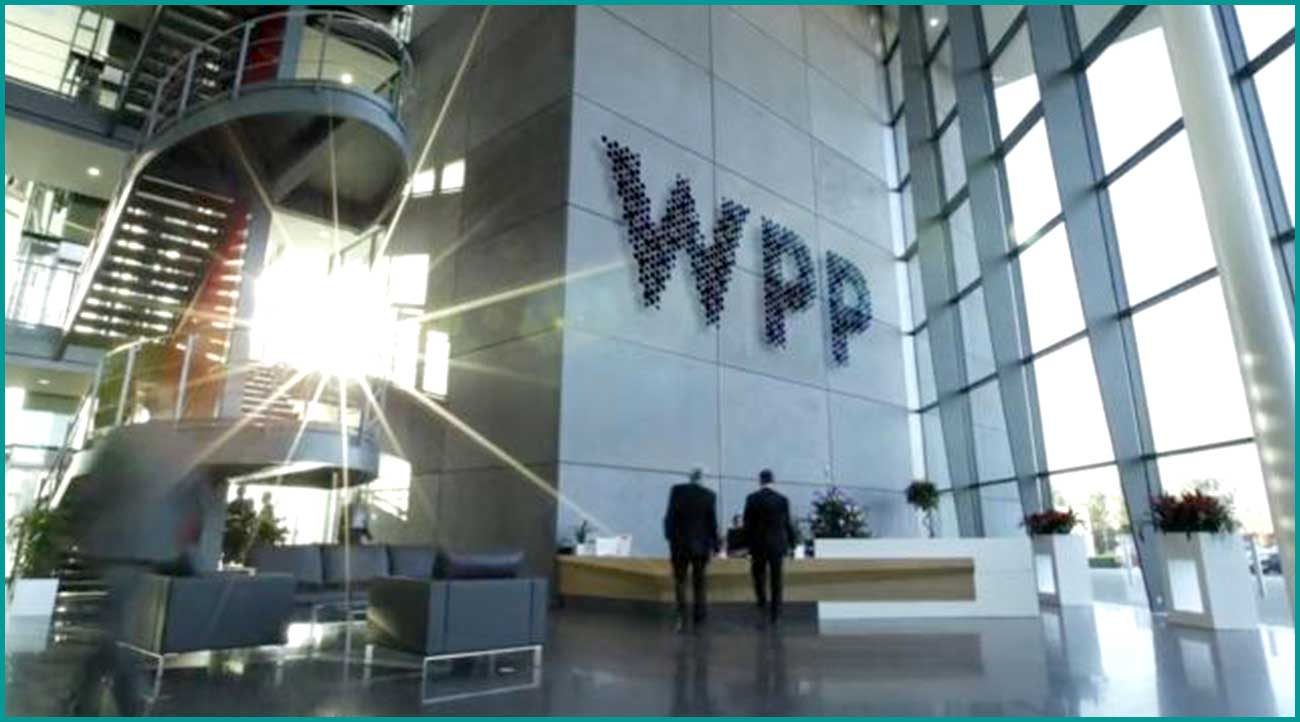 WPP ranked as the most effective marcom company
The 2019 Effie Index has ranked WPP as the most effective marketing communications company in the world. The Effie Index is said to be the most comprehensive global ranking of marketing effectiveness. The rankings are also reflective of the teams behind the work, determined by a jury of industry peers. WPP has retained its title as Most Effective Holding Group for the eighth consecutive year.
WPP is the world leader in communications services. The company provides a comprehensive range of services including digital, ecommerce and shopper marketing; advertising and media investment management; data investment management; public relations and public affairs; brand consulting; health and wellness communications; and specialist communications.
The rankings reflect companies' cumulative success in 46 national, regional and multinational Effie Awards competitions, based on 3,753 finalist and winning entries during 2018. The award is the industry's benchmark for effectiveness in terms of demonstrable results for clients. The case studies put forward by every brand and company featured in the Effie Index are subject to rigorous evaluation by expert industry judges, who examine and debate each case's strategic communications challenges and objectives, the idea, how the idea was brought to life through creative, and the results it delivered.
Commenting on their achievement, Mark Read, CEO of WPP, said: "The Effies are a litmus test of our ability to do that and I'm delighted WPP continues to top the rankings for effectiveness in our industry."