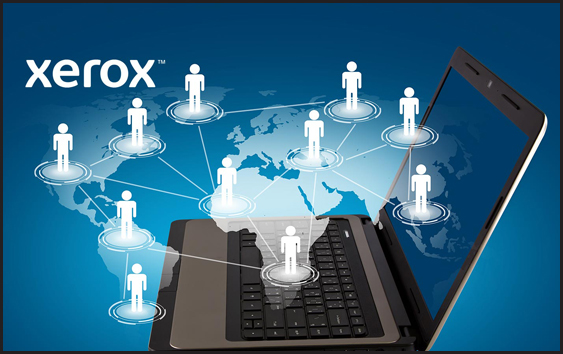 Xerox makes Organizational changes to support plans for new businesses
09 February 2021: Xerox Holdings Corporation has made organizational changes to support plans to create three new businesses, viz, Software, Financing and Innovation. The objective of the change is to achieve long-term growth in 2021 and beyond, according to an official announcement. Xerox Holdings is a workplace technology company building and integrating software and hardware for enterprises large and small.
Commenting on the development, Xerox Vice Chairman and CEO John Visentin said "Our plan to stand up three separate businesses by 2022 will provide greater focus, flexibility, and visibility as we position Xerox for the future."
Meanwhile, Nicole Torraco has been promoted to senior vice president, Xerox Financial Services (XFS), to lead Xerox's financing business, reporting directly to Visentin. XFS will become a global payment solutions business. Torraco previously served as chief strategy and M&A officer.
Naresh Shanker, senior vice president and chief technology officer, will lead the PARC Innovation business. Xerox has made progress advancing new technology in recent years with products including 3D liquid metal and industrial IoT products, cleantech technology, signing clients and generating strong commercial interest.
Executive Vice President Louie Pastor has been appointed chief corporate development officer and chief legal officer. In addition to overseeing Xerox's legal organization, Pastor will lead a new Corporate Development group responsible for sourcing, evaluating, and executing M&A opportunities and venture investments, including the company's recently announced $250 million corporate venture capital fund.