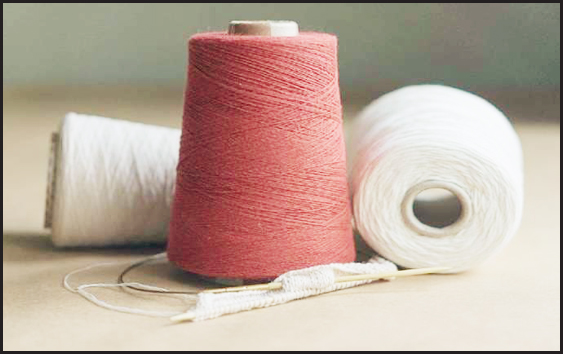 Yarn price hikes have strong impact – garment manufacturers of Tirupur have recently voiced protests
22 March 2021: When input material costs go up, it is a problem. When the price increase crosses a certain limit, the industry players are bound to react to the scenario. Recently, there were news reports of some of the garment manufacturers from Tirupur having closed their units on March 15th in an effort to register their opposition towards the rising yarn prices. They did this to highlight the fact that the industry is being badly affected due to such steep enhancements in the costs.
Already reeling under the problems caused by COVID-19 including orders being stopped or rendered void, these representatives from the garment and apparel printing industry are even said to have sought intervention from the government of India in terms of the norms that are applicable to export goods. Their contention is that first priority should be given to India's own requirements and only then should the yarn be exported.
Raja Shanmugam, in his capacity as the president of the Tirupur Exporters Association is reported to have asserted that the government needs to intervene urgently and take significant steps towards providing adequate quantity of yarn for India's local printers.
According to industry representatives, while the one-day 'strike' had been informally held, the association intends to send an official request to the relevant ministries and seek assistance from the PMO as well.