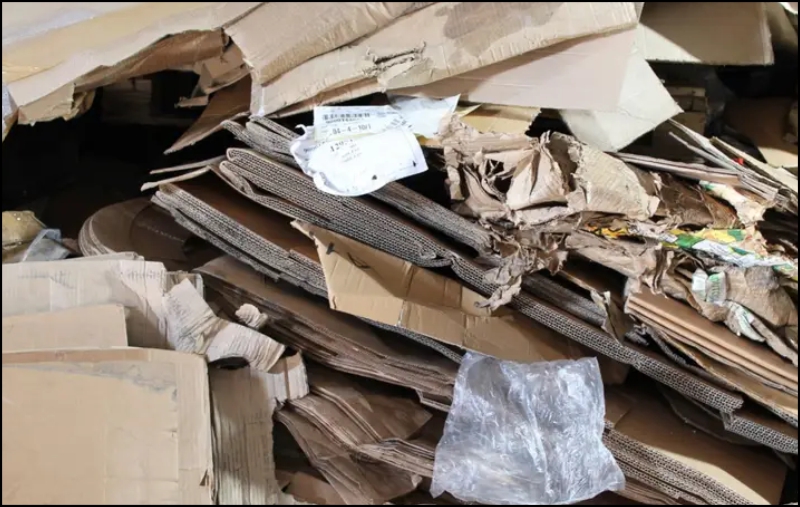 Brands joins Pack4Good initiative to eliminate unnecessary waste from packaging
07 December 2020: Last year Black Friday sales saw over 93.2 million people shopping online, which resulted in a whopping $7.4 billion in sales-an all-time record. This year those numbers could be even bigger. The additional packaging needed to meet this demand would intensify impacts on the world's climate-rich forest ecosystems, as e-commerce shopping requires, on average, seven times more packaging.
So, three days before Black Friday – the globe's second largest shopping day – 22 brands including beauty brands Lush Cosmetics (North America), Beauty Kitchen and LOLI, fashion brands Stitch Fix, The Very Group, and Saloni and printers Hemlock and DCC and innovator Re-Leaf, have joined Pack4Good campaign. The initiative will tackle the extensive impact paper packaging is having on the world's forests, biodiversity, and climate. Three billion trees are currently cut down every year to make paper packaging.
With today's announcement, 126 brands are now working with environmental non-profit Canopy to develop holistic, innovative packaging solutions through the Pack4Good initiative to reduce waste and keep forests standing. The pre-Black Friday boost to the campaign comes at a pivotal time as experts expect online sales to increase 25% to 35% over this holiday season.
"There's no longer any need to use the last of the world's Ancient and Endangered Forests to ship and wrap everyday products," stated Nicole Rycroft, Executive Director of Canopy.
"We are thrilled to be early leaders in the beauty sector by making a commitment through the Pack4Good initiative," said Jo Chidley, Founder of Beauty Kitchen.
Canopy launched the Pack4Good initiative in October 2019, and it now includes 126 brands. Pack4Good partners include fashion brands, personal care brands, printers and telecommunication companies as well as Next Generation Solutions providers, with more sectors and companies expressing interest every day.
www.canopyplanet.org