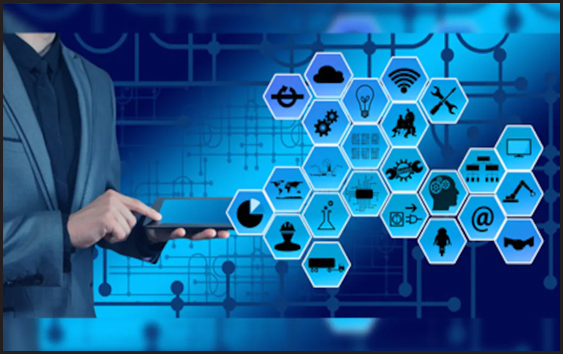 Govt. proposes Rs.1.97 Lakh Crore outlay in the next 5 years for PLI schemes in 13 sectors
04 Februaty 2021: Union Minister for Finance & Corporate Affairs Smt. Sitharaman while presenting Union Budget, announced that the government has committed nearly Rs 1.97 lakh crore in the next 5 years starting FY 2021-22 to help bring scale and size in key sectors, create and nurture global champions and provide jobs to youth. She announced that Production Linked Incentive (PLI) schemes will be implemented to create manufacturing global champions for an Aatma Nirbhar Bharat, covering 13 sectors. She also proposed Taxation changes to benefit MSMEs.
Under Aatma Nirbhar Bharat mission, 13 sectors include advanced chemistry cell battery, electronic products, automobiles and auto components, pharma, telecom and networking products, textile, food products, white goods and speciality steel, etc. This scheme will promote the development of 13 sectors, realizing potential to increase export, generate employment and improving quality and standards.
To make India's manufacturing companies an integral part of global supply chains, she said that the Manufacturing sector needs to possess core competence and cutting-edge technology to become a $5 trillion economy. It may be noted that in October 2020, the Ministry of Electronics and IT had approved the applications of Samsung, Foxconn, Hon Hai, Pegatron, Rising Star and Wistron from among the international applicants for manufacturing of mobile phones in India under the PLI scheme.
The Finance Minister said that a phased manufacturing plan for solar cells and solar panels will be notified to build up domestic capacity. Implementation of Ph-III of the off-grid solar PV programme will be undertaken, covering installation of 3 lakh solar street lights, distribution of 25 lakh solar study lamps and installation of solar power packs. Further 20MW Projects of Concentrated Solar Thermal (CST) will be undertaken.
On taxation front, Smt. Sitharaman said that several measures have been taken to further simplify the GST. The capacity of GSTN system has been announced. Deep analytics and Artificial Intelligence have been deployed to identify tax evaders and fake billers, launching special drives against them. The Finance Minister assured the House that every possible measure shall be taken to smoothen the GST further and remove anomalies such as the inverted duty structure.
With regard to the custom duty policy, she proposed to review 400 old exemptions in the custom duty structure this year. Mentioning about the need to rationalize duty on raw material inputs to man-made textile, the Finance Minister announced bringing nylon chain on par with polyester and other man-made fibers.
Commenting on the budget, the Prime Minister, Narendra Modi said that the Budget this year has feel of reality and confidence of development and showcases India's self-belief. He explained that the principles behind the Budget include – expansion of new opportunities for growth; new opportunities for the youth; giving new dimension to human resource; infrastructure development and helping new sectors grow. Modi noted that MSME sector allocation has been doubled to improve employment opportunities.