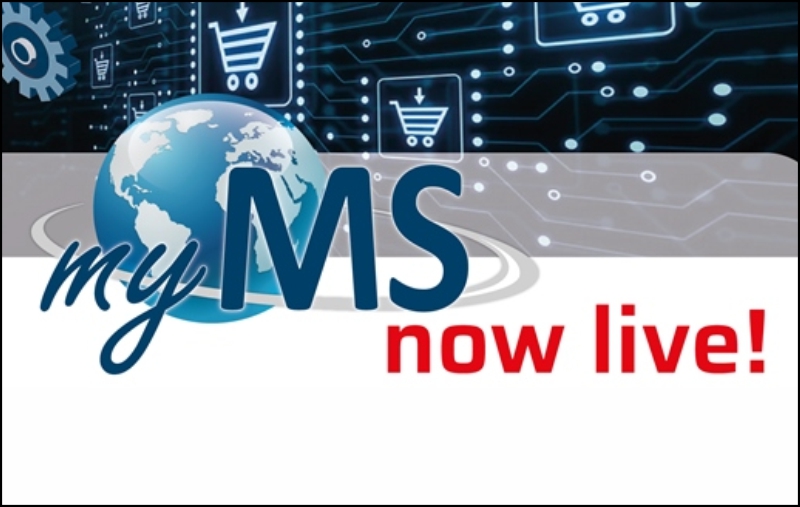 MS Printing Solutions launches MyMS digital platform
05 December 2020: MS Printing Solutions launched MyMS, the digital platform, dedicated to its customers, which provides a full range of info and tools to manage clients' requests, 24 hours a day, directly and from any device.
MyMS allows customers to order spare parts, but in the future it will work as a platform to track orders, consult company libraries and access "white papers", video tutorials, webinars of products and services, guidebooks for software installation, the latest updated brochures and the latest news about our solutions.
From the Art of silk-screen printing to the science and art of digital printing, MS Printing Solutions is a long family history now reaching its 4th generation. MS Printing Solutions is offering state of the art digital printing technologies for plenty of applications developed to fit the need of our customers. MS Printing Solutions is now a part of Dover Corporation, a diversified global manufacturer and solutions provider with annual revenue of approximately $7 billion.