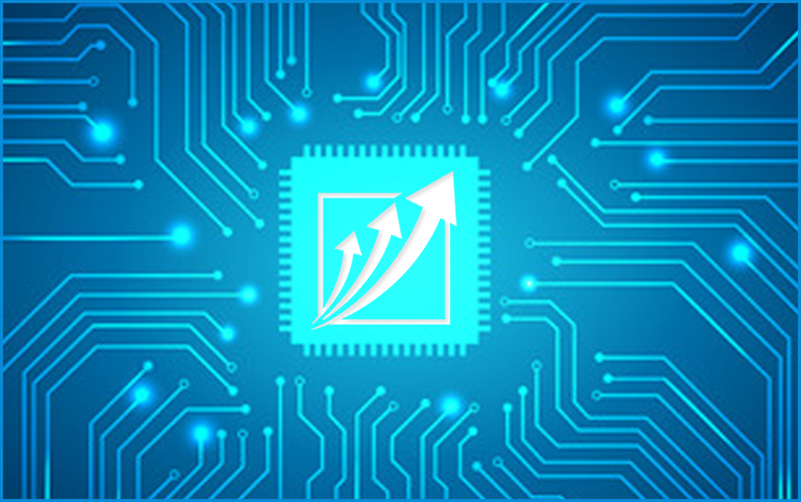 Printed Electronics Market to Rise from USD 10.02-39.54 billion During 2022-2029: GreyViews
28 June 2022: The Printed Electronics market is expected to grow from USD 10.02 billion in 2021 to USD 39.54 billion by 2029, at a CAGR of 19.1% during the forecast period 2022-2029 as per GreyViews. The regional analysis is for North America, Europe, Asia, South America and Middle East and Africa. These are the key regions where the printed electronics market is operating currently and is predicted to expand in the near future.
The significant players operating in the global printed electronics market are Samsung Electronics Co., Ltd., LG Display Co., Ltd., Molex, LLC, Agfa-Gevaert Group, Palo Alto Research Center Incorporated, DuPont de Nemours, Inc., Nissha Co., Ltd., BASF, NovaCentrix and E Ink Holdings Inc. among others.
To achieve a substantial market share in the worldwide printed electronics market and strengthen their position, manufacturers are pursuing expansion methods such as current developments, mergers and acquisitions, product innovations, collaborations, and partnerships, joint ventures. Among these, Molex, LLC is one of the most significant manufacturers and distributors present in the global printed electronics market.
Printed electronics involves a process of using printing technology for the production of different types of electronic goods including electronic circuits, sensors, displays, and RFID. It is the process of printing circuits on a different flexible substrates for the creation of electronic solutions. The variety of techniques used for electronic printing include screen printing, rotogravure printing, vacuum evaporation, offset, roll-to-roll, flexography, spin-coating, and inkjet printing.
The features including security, flexibility, and cost-effectiveness makes printed electronics appealing to an extensive range of industries. In addition, the printed electronics has a potential to reduce technical constraints and costs related to the mass production of electronics. Moreover, it facilitates wide ranging development of non-conventional functional electronic devices such as flexible displays, active clothing, smart labels and animated posters among others.
www.greyviews.com