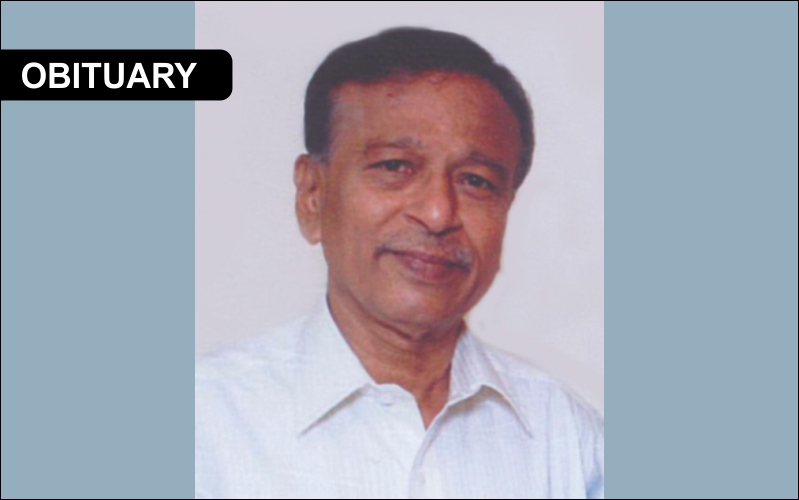 Screen Print Industry Veteran Kishore Mehta Passes Away
13 November 2021: Kishore Mehta, a veteran of the screen printing industry, passed away recently in Mumbai at the age of 71 years. He was the proprietor of Impression Aid, a firm that he started in 1978 when screen printing was in the initial phase of development in India. It could be said that they were among the pioneers in the screen printing industry. Kishore Mehta was known to be a man of high morals and strict business ethics.
He was a leading distributor of screen printing inks, materials, thinners and related products. Later, he started the manufacturing of release liners and pre-gummed stickers rolls at an ultra-modern gumming facility based in Vasai in the name of Perfect Coating Industries. He was well known in the industry due to his supportive and helpful nature.
Always active and being an integral part of the industry, he used to attend every edition of the Screen Print India show with great enthusiasm. Kishore Mehta is survived by his son Hiren and daughter Kajal. He was having health-related issues from the last 8-9 years and finally left for heavenly abode on October 31, 2021. He will always be remembered by the screen printing community for his smiling face and love for the industry. May his soul rest in peace. Om Shanti.