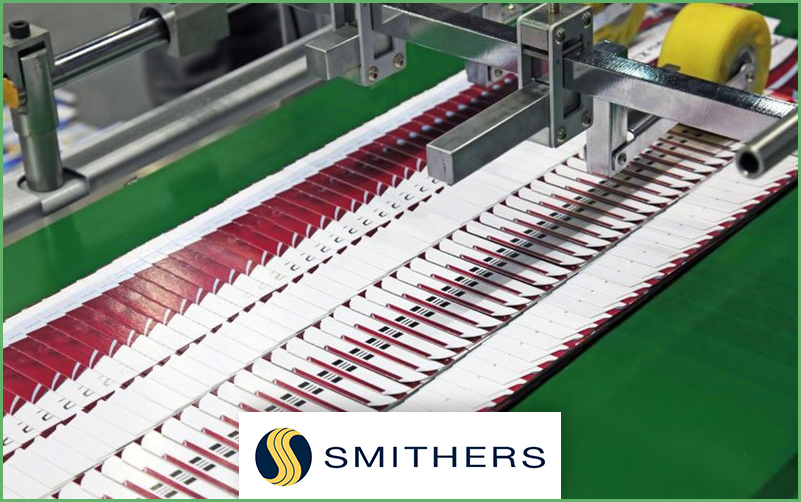 Sustainability and Evolving Retail Environment Creating Growth in Printed Packaging: Smithers
30 September 2022: The global print for packaging sector is valued at $473.7 billion in 2022, with a print volume of 12.98 trillion A4 equivalents. It has grown from $424.2 billion in 2017, and will develop further reaching $551.3 billion in 2027, a CAGR of 3.1% between 2022-27, according to the latest statistics developed by Smithers.
However, printed packaging is affecting every aspect of the packaging supply chain. So, the new report from Smithers indicates that there is a major focus on improving the sustainability printed packaging. The developing trends in sustainability include changes in design, the materials used, the processes employed in printed packaging production and the fate of post-consumer use packaging, according to, The Future of Package Printing to 2027.
Emerging direct-to-consumer brands are benefitting from e-commerce as the barriers to entry are low. To get established, these brands are reaching and maintaining customers with new packaging designs that are pushing digital print adoption in packaging. Printed packaging also benefits from the need for more transit packaging supporting e-commerce deliveries. Many brands are now exploring and implementing direct-to-consumer strategies, taking all the value of the sale and developing a direct relationship with the consumer. Digitally printed packaging could help this trend and there will be less pressure on price than for traditional bulk supply of labels and packaging, at least in the early time of the change.
The role of plastic packaging is under scrutiny as plastic packaging volumes are high and recycling rates are lower than for other packaging materials such as paper and metal-based packaging. This is driving the creation of new and innovative packaging structures that are easier to recycle. Major brands and retailers have also committed to significantly reduce their use of virgin plastic.
www.smithers.com